15 count indictment filed against Chicago non-profit organization's head for fraudulent grants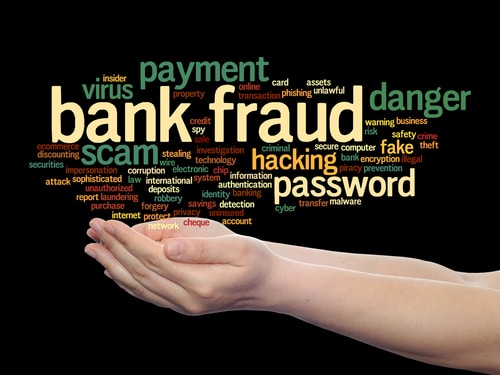 Yesse Yehudah, a 71-year-old man, the head of Fulfilling Our Responsibilities Unto Mankind (FORUM), a non-profit organization, has been indicted for fraudulently converting or misappropriating at least $200000 in State of Illinois grants. According to the indictment, he obtained grants for commercial development and funding a job training program.
According to the court documents, Yehudah applied for and received three grants on behalf of FORUM from 2013 to 2016. The Illinois Department of Commerce and Economic Opportunity (DCEO) awarded $575000 to FORUM under these three grants. The indictment stated that two of the three grants were awarded to the organization for the commercial development in south suburban Dolton. The purpose of the award of the third grant was to fund a weatherization job training program.
The court documents alleged Yehudah for converting the purposes of the grant funds. He was allegedly involved in submitting false or fraudulent statements. Yehudah was allegedly involved in submitting false documents to the DCEO. The indictment stated that Yehudah declared that his organization spent a $100000 grant on construction purposes. However, there was not any of the construction done by FORUM by using that money.
According to the indictment returned in US District Court in Chicago on Monday, Yehudah is facing eight counts of bank fraud and seven counts of wire fraud charges. John R. Lausch, Jr., the US attorney for the Northern District of Illinois, Emmerson Buie, Jr., the special agent-in-charge of the FBI's Chicago office, and Teri Donaldson, the Inspector General of the Office of Energy, announced the indictment.
Apart from the grant frauds, Yehudah was also allegedly involved in scheming to defraud a bank. An indictment is not evidence of guilt. It is the responsibility of the government to prove the charges without any reasonable doubt.