West Chicago Community High School Art Students showcase Talent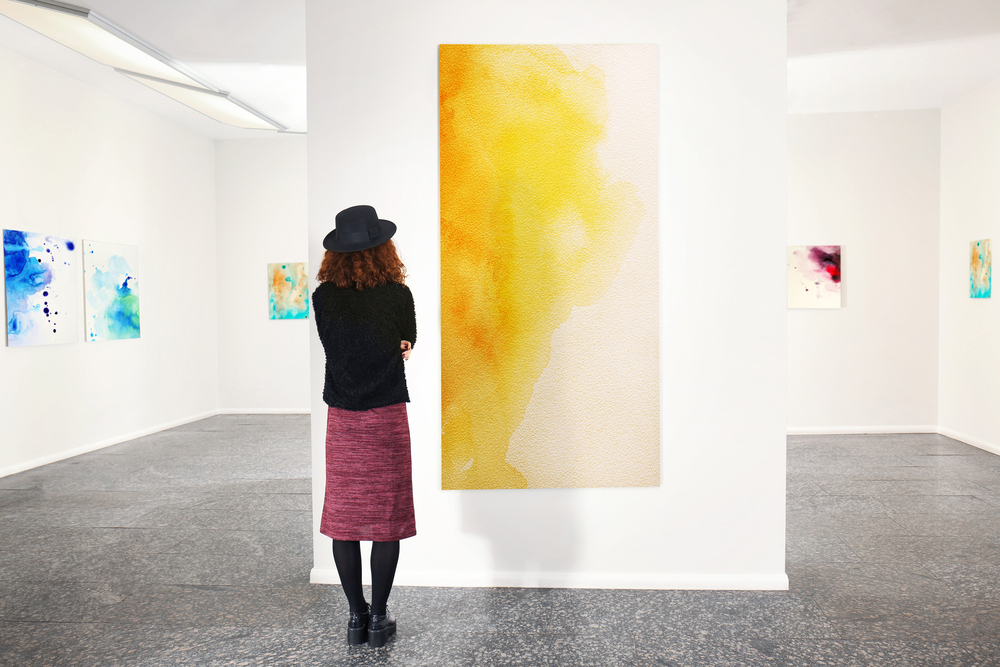 West Chicago Community High School students had created an exceptional exhibit of original art. The exhibition was scheduled for display at Gallery 200 during the month of April. However, due to the COVID-19 pandemic, the installation of the exhibition was not possible.
The art students have mastered their materials, tools, techniques and concepts throughout the year. Their artwork not only showcases their technical skills, but their creativity and imagination is also expressed.
Their art ranges from traditional to contemporary in the following areas: drawing, painting, ceramics, sculpture, digital photography, graphic art and 3D Design.
The art teachers Megan Dulkinys and David Exner and all of the talented students who participated in creating artwork for this show are appreciated by the City. The City also likes to thank WCCHS ESL students and teacher Mark who created an adjunct show titled What is Lost is Found which was also scheduled.