Peoria County Case Number 21-1504: W Gilbert Ave Shooting Victim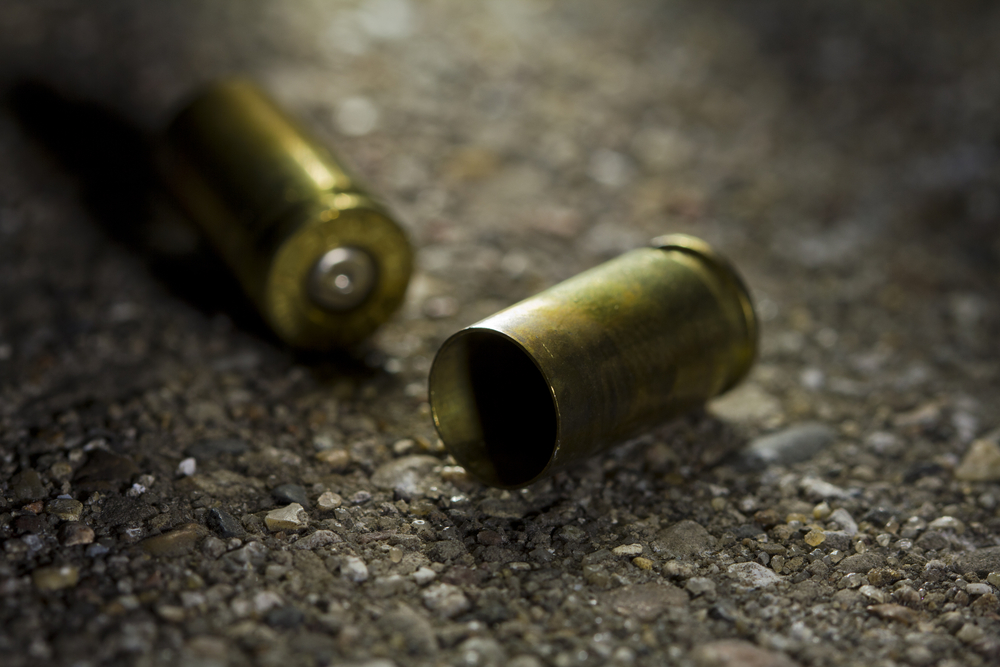 On Sunday, June 6, 2021, at approximately 1:06 a.m., Peoria Police responded to the 2800 block of W Gilbert Ave regarding a report of someone shot.
Upon arrival, Officers located an adult male on the ground in the backyard of a residence with apparent gunshot wounds. Peoria Police Officers immediately began emergency life-saving measures.
Preliminary information gathered at the scene indicated the resident arrived home and may have interrupted a burglary in process. The resident confronted the intruder, and shots were fired.
The male who was shot, 25-year-old Ashton RJ Winfrey, of N Millbrook in Peoria, was pronounced dead at the scene despite extensive resuscitative efforts.
Autopsy performed on Winfrey demonstrated that he suffered multiple gunshot wounds throughout his body.
Winfrey's death remains an active and ongoing investigation with the Peoria Police Department, and no further details will be released at this time.