11 burglaries occurred in north Naperville since June 20, 2019, Naperville Police warns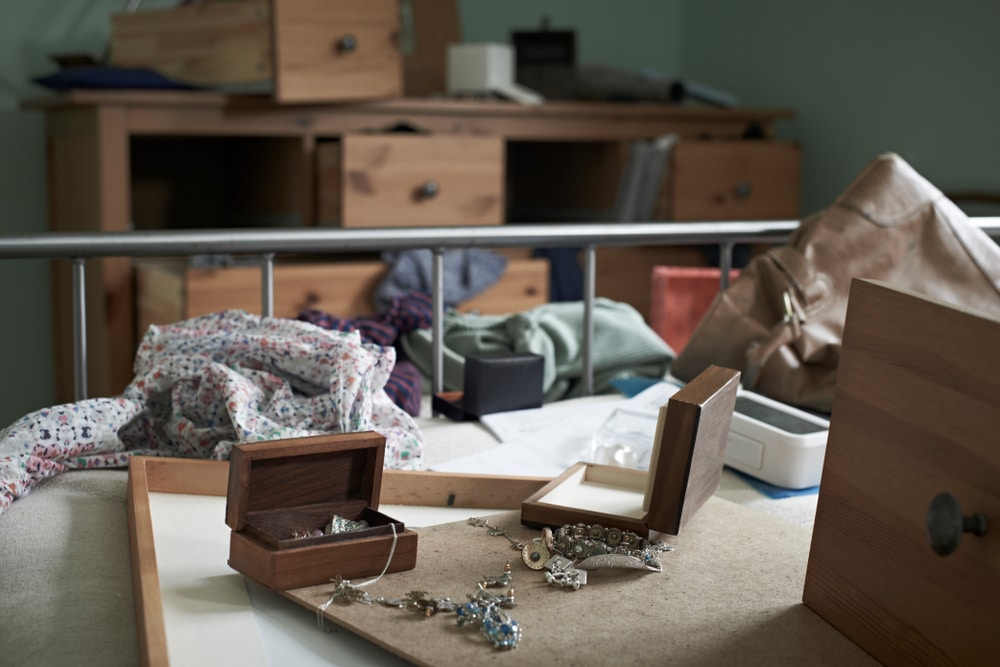 The north side of Naperville was affected by the burglars as 11 cases have been reported since June 20, 2019. Naperville Police have issued a warning to the residents of north Naperville. Police said that seven of the eleven residential burglaries occurred in the area north of the Burlington Santa Fe railroad tracks. The east of Washington Street was also targeted by the burglars.
Police advised the residents to keep the patio and interior garage doors locked. Most of the burglaries occurred as the residents left the windows and doors unlocked, according to the police. Police have not charged any suspect so far but it got the information related to the suspects. Police are currently investigating the cases on the base of that suspect information.
Police have issued advice for the residents of Naperville to use extra lighting and security lights inside and outside the residencies. The residents are reminded by the police that they should close the garage doors especially overnight. The residents of Naperville are also advised to keep the doors and windows locked. Naperville Police department said, "It is extremely important for residents to be vigilant in their neighborhoods and report any suspicious activity to police by calling 911."
Naperville police warned the residents of Naperville to take precautionary measures in terms of home security. A small carelessness can cause huge losses. Police urged the residents to share information with them if they witness any suspect. Eleven burglaries have been reported in the last four months and police have not charged a single suspect so far.
A burglary occurred last weekend when the resident of a building in the block of 1300 Danada Court left the garage door unlocked. A burglar entered from the open garage door at about 12:30 am on September 21, 2019. Naperville Police Department shared their number with the residents of Naperville on which they can report any suspicious activity. The residents can call at 630-420-6666. The Crime Stoppers contact number is 630-420-6006.