Chicago Steel select 14 players in Phase II Draft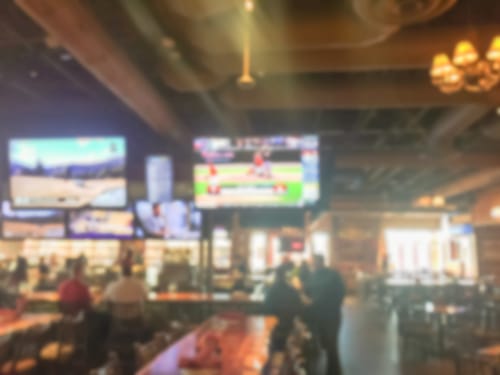 The Chicago Steel has completed the 2020 USHL Draft. They have selected seven forwards, six defensemen, and one goaltender, a total of 14 players, in Phase II of the 2020 USHL Draft on Tuesday. Players in 2000 through 2004 are eligible for Phase II to play hockey and not currently protected by another USHL team.
The two phases of the USHL Draft were held on Monday and Tuesday. The Steel has added 24 players to its protected list. Before the draft, the Steel signed tender agreements with defenseman Jake Livanavage and forward Adam Fantilli.  Steel Director of Player Personnel Tristan Musser said, "As an organization, we're extremely excited to have had the opportunity to draft all 24 of the players we selected through Phase I and Phase II of the 2020 USHL Draft."
He added, "Our scouting department has identified very specific criteria as to what we're looking for and our area scouts put in countless hours at the rink in pursuit of the identification of those attributes. We're looking forward to continuing to strengthen the relationships we've built with the players we drafted and officially welcome them to the Chicago Steel family."
Due to previous transactions, the Steel couldn't pick until the sixth round on Tuesday. However, they selected two players in a quick turnaround. They took netminder Nick Hass with the 88th overall selection then chose defenseman Lukas Gustafsson with the 92nd overall pick. Hass had appeared 15 times for Salisbury School in Salisbury, Conn., this season, posting a 2.20 goals-against average and a .918 save percentage.
Gustafsson led Cushing Academy in Ashburnham, Mass., with 29 helpers and ranked second in total scoring with 44 points (15G, 29A) over 34 contests. He is committed to Boston College. Dylan Robbins of the North Jersey Avalanche was the first forward chosen by Chicago in Phase II. He was the 137th overall pick.