Indiana dairy farm under Investigation after animal abuse allegations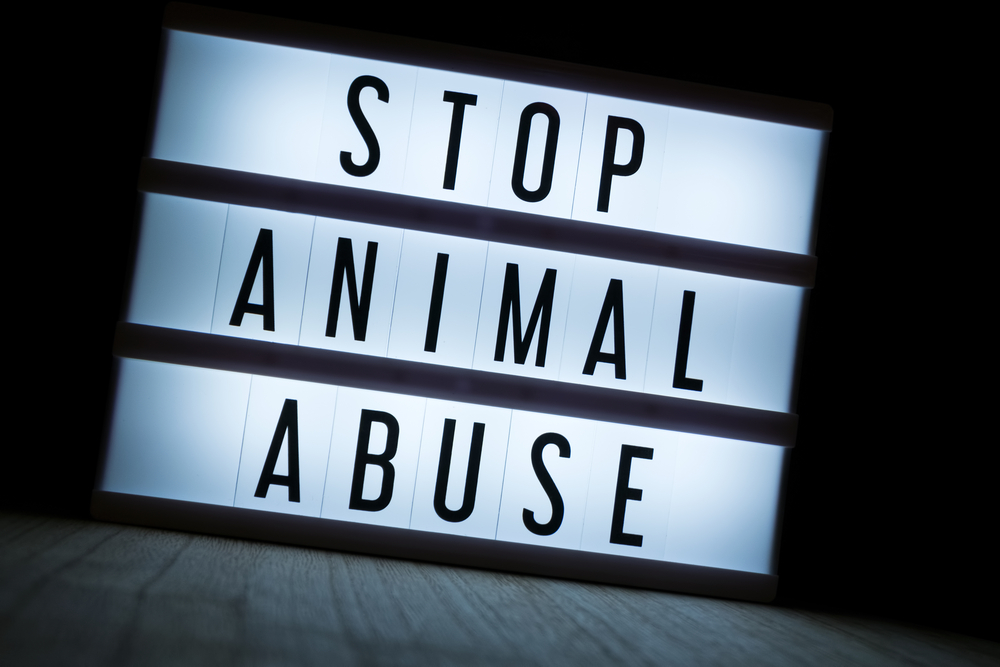 The Animal Recovery Mission (ARM) reported that Fair Oaks Farm of Indiana is mistreating its cows. Fair Oaks Farm produces dairy products for a famous brand of milk products named as Fairlife. The local authorities are showing huge interest in this case.
ARM has claimed that the dairy farm is treating the cows in an abusive manner which is quite inappropriate. ARM's representatives released a video on Tuesday which shows the cruelty on cows at the dairy farm. The representatives claim that the investigation is fairly independent. The Sheriff's Office of Newton County said, "We are continuously looking over this case as we have launched an active investigation after the release of the video and claim of ARM.
Mike McCloskey, founder of Fair Oaks Farm, stated in response to the claims that they were not aware of any abuse at that time. He accepted the animal abuse counts in which five people were involved. Four of them were the employees of the farm while fifth one was a truck driver who came to pick up the claves, according to the report by the founder of farm.
McCloskey said, "I take full responsibility of the abusive acts shown in the ARM video". He added, "the company will take strict actions against the employees who were involved in the disciplinary misconducts at the farm". "We do not support the violations of animal care practices", he said.
Sheriff's Office has requested the information of the employees involved in animal abuse from the Fair Oaks Farm. Jewel Osco has also pulled off the products of Fair Oaks Farm from its shelves. Jewel Osco representatives said, "We do not want to be partner of the businesses which violate the animal care rules and we apologize for any inconvenience". It is requested here that if you have any information related to the animal abuse then you need to contact the Sheriff's office of Newton County by calling at 219 – 234 – 7014 or 219 – 474 – 5661.