54 soldiers killed in check post attack in Mali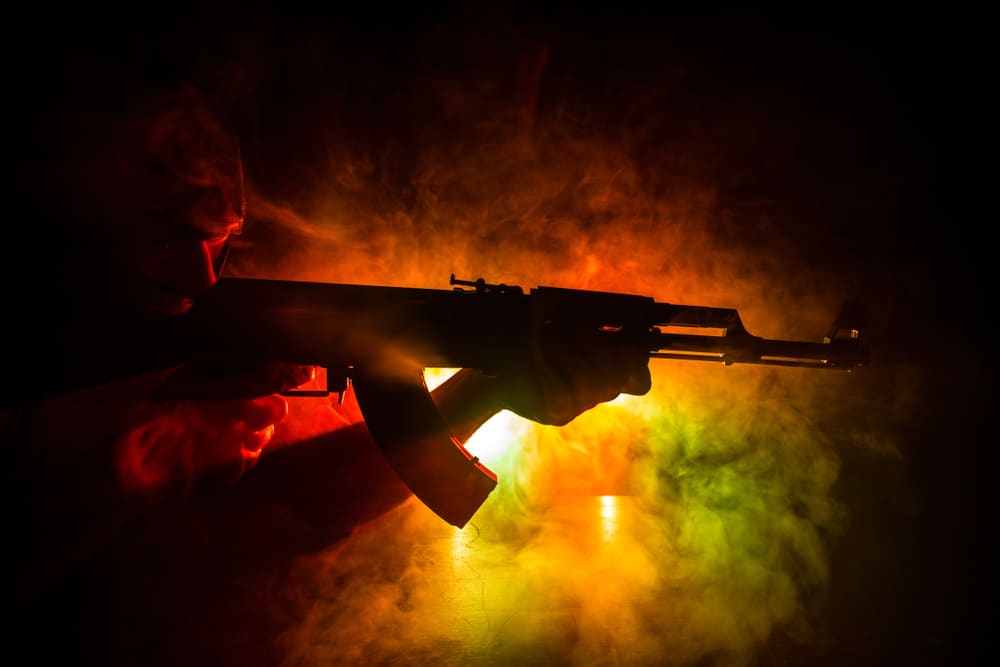 A military check post in Mali, an African country, was attacked by some unknown people. According to the report, 54 soldiers lost their lives in the attack. The responsibility of the attack is not admitted by any group so far.
According to the international news agencies, some armed people attacked a national military check post near the border of Niger in the Menaka region. As a result of the attack, dozens of soldiers lost their lives. It was the most brutal attack in the history of the country. The army of Mali said in a tweet that it was a terrorist attack.
The information minister of the country said that 10 people were rescued alive from the check post and it was a miracle. He added that the responsibility of the attack was not claimed by any group yet. The security forces have initiated a search operation in the region. The number of security troops has also been increased in the area after the attack.
The violent attacks started happening in Mali since 2012 when a militant organization took control of the northern region of the country with the aid of France. The military forces of Mali took the control back from the militants after carrying out military operations. Another incident took place in September 2019 in which 38 soldiers lost their lives. A militant group attacked two camps of the military and killed the soldiers.
The government of Mali said that it was one of the darkest attacks in the history of Mali. According to the media, 10 people remained safe in the attack and it was a miracle. The security forces rescued them alive from the check post later. The search operation is ongoing in the area. The initial statement of the military stated that it was a terrorist attack. There are some terrorist organizations actively operating in the country but none of them admitted the responsibility of the attack. The process of identifying the bodies is ongoing by the medical officials.