Iran condemns attack on Muslims in India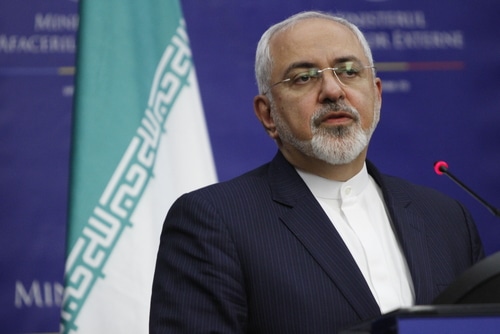 Gabriel Petrescu / Shutterstock.com
Iran has condemned the allegedly organized violence against Muslims in India. Iranian officials called it "senseless thuggery". Javad Zarif, the Minister of Foreign Affairs of Iran, tweeted, "Iran condemns the wave of organized violence against Indian Muslims." He further wrote that Iran had been a friend of India for centuries.
Zarif urged Indian authorities to ensure the wellbeing of all citizens of India. He also requested the Indian authorities to stop senseless thuggery from getting prevailed. Zarif advised the Indian government to solve the matters through dialogue. According to Zarif, the rule of law is the best solution to solve these matters. On February 23, the Hindu extremists attacked the areas of the Muslim majority. The extremists set the areas on fire and damaged the Mosques and properties of Muslims.
According to the sources, 42 Muslims were murdered during this brutal attack. Some of the Muslims were burnt alive as well. The reports revealed that dozens of people were injured during the intense violence. According to the Muslim leaders, Bharatiya Janata Party (BJP) was allegedly behind these violent attacks. The police officials were also allegedly involved in the attacks.
According to the reports, the Police officers did not intervene to prevent the Muslims. A video also got viral on the internet in which the police officers could be seen enforcing the injured Muslims to sing Hindu nationalist songs. Some leaders of violent attacks were heard praising the BJP administration. Narendra Modi, the Prime Minister of India, did not condemn the attacks on Muslims.
According to some experts, the RSS members could also be behind the attacks. They also said that the violence was the answer to the protests against the Citizenship Act. The Indian Muslims have been protesting against the Citizenship Act since December 2019. Zarif condemned the attacks on Muslims in his tweet and urged the Indian government to stop that violence.