Sudanese Prime Minister sends army to Darfur after deadly firing incident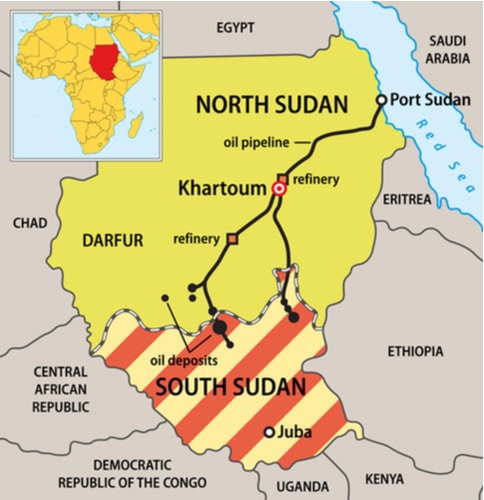 Abdalla Humdok, the prime minister of Sudan, announced the deployment of army troops in Darfur after a deadly firing incident in which 60 people reportedly lost their lives. According to AFP, an international news agency, the attackers targeted the local Masalit community and set homes on fire after looting them badly.
The office of the United Nations released a statement related to the incident that happened in Masteri Town, north of Beida, in Darfur on Saturday afternoon. According to the statement, 500 armed men attacked the area on Saturday. The UN Office for the Coordination of Humanitarian Affairs (OCHA) in Khartoum said, "It was one of the latest security incidents reported over the last week."
During these incidents, several villages and houses were burned by the armed attackers. They also looted several markets and shops. Almost 500 people gathered in Masteri to protest against the deadly incident that happened on Saturday afternoon. The protesters demanded security and protection from the government.
PM Hamdok said on Sunday after meeting a delegation of local women, "The government will send fresh army troops to Darfur to protect citizens and farming season." He added that the security forces to be deployed in Darfur would include both police and army troops. There is an ongoing conflict between the minority rebels and the government forces in Darfur since 2003. The governmental campaign to crush the rebels left more than 300000 people dead so far. Moreover, more than 2.5 million people lost their homes during this campaign.
Omar al-Bashir, the former president of Sudan, was taken down from his post by the army after protests against his government. The situation was normalized after the removal of Bashir as the president of Sudan. He is currently facing allegations of genocide and human rights violation in the International Criminal Court. According to experts, the land is the main reason behind the Darfur conflict.