US pointed Iran as the culprit behind the Saudi Arabia oil Attack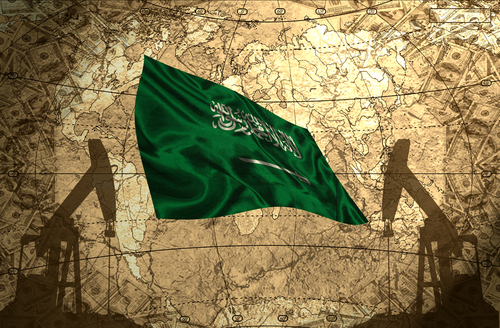 Donald Trump said in his statement that he had the reason to know the culprit behind the Saudi Arabia oil attack. The oil prices rose after the attack. The US officials said that they were ready to respond to the attack on a petroleum processing facility in Saudi Arabia. The US claimed that they had evidence of Iranian involvement in the attacks.
The US president did not mention the name of Iran in his tweet but he said, "I have a reason to believe that we know the culprit." The Abqaiq facility in Saudi Arabia came under a series of attacks. It is the largest oil processing facility in Saudi Arabia. These attacks will affect the global supply of the oil and they had already disrupted half of the output of the kingdom.
Mr. Trump tweeted, "We are locked and loaded depending on verification, but are waiting to hear from the Kingdom." The Trump administration will decide to proceed after hearing from the Kingdom of Saudi Arabia. Trump hinted towards a major military response for the first time. The tension in the Gulf has risen as ISNA, a news agency of Iran, reported that Iran seized a vessel containing 250000 liters of oil which were allegedly smuggling to the UAE.
The US sanctions on Iran have taken a full effect in May and many incidents have happened after the implementation of the sanctions. The US government released the satellite photos which showed that there were 19 points of impact on two Saudi oil processing facilities. The officials said that the attacks were most probably came from Iran or Iraq. Iran denied the use of its territory for attacks on the Saudi oil facilities.
The Saudi and the US intelligence are analyzing the additional devices which could not reach their targets. The oil prices rose by 20% after the attacks and reached the highest level of past six months. Mike Pompeo, the US Secretary of State, claimed that Iran was responsible for the attacks.