57th St. Art Fair of Chicago announces two newcomer award recipients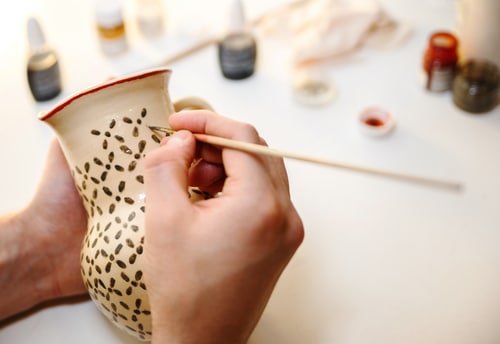 The summer art season of Chicago is on its way to come into views soon. The news related to the summer events has started to come. The art lovers are excited to celebrate the 73rd year of the 57th St. Art Fair on June 6-7. The Art Fair announced that Kate Tremel and Paz Sintes, two newcomer award recipients, would be awarded this year.
Tremel belongs to Ann Harbor and she is a ceramic artist. Sintes is an MI and jewelry designer from Brooklyn, New York. According to the Art Fair managers, the newcomer awards are presented to the new artists each year on the base of the results given by a jury. The jury decides the winners of the awards by giving points to every participant artists. Almost 300 artists apply for the awards each year, according to the Art Fair officials.
Cate Slighton, a committee member of the 57th St. Art Fair, said, "Every year after the first stage of jurying is complete, the committee looks forward to our meeting." Slighton added that they decide the winner of the awards in the meeting. The decision is made after discussing and reviewing the images. The jury gives its decision after a lengthy process of voting at several steps, according to Slighton.
Slighton said, "We eagerly look forward to meeting the artists and seeing their work in person." Tremel is an experienced artist as she started working in clay 30 years ago. She studied Spanish and Anthropology in Lima, Peru. She also studied the changing dynamics of traditional ceramic production there as well. She also has an international experience of different cultures as she participated in several events in France, Peru, and Japan.
Sintes is a Barcelona born artist living in New York. She has a huge experience in creating MI and jewelry designs. She worked as a fashion designer in Barcelona and Saint Petersburg for several years. She went on to start working as a light jewelry designer. The 57th St. Art Fair is going to take place in the Hyde Park neighborhood of Chicago this June.