Court sentences contractor to over 3 years in prison on bribe charges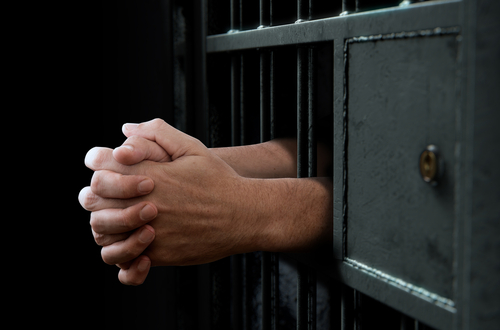 Michael Jarigese, a 67-year-old contractor, has been sentenced to more than three years in federal prison. He was involved in paying bribes to the mayor of Markham in order to maintain and expand his contracts with the south suburb. According to the court documents, Jarigese was convicted last year on nine counts of wire fraud and one count of bribe.
The Mokena-based Tower Contracting LLC was also convicted by the federal jury on the same charges. The court documents stated that Jarigese was the president of the company when he committed the crimes of bribe and wire fraud. He was involved in paying at least $80000 in bribes to David Webb Jr., the mayor of Markham.
According to the court documents, the purpose of the bribes was to maintain the contracts with the city and obtain more work as well. Jarigese used coffee cups to hide the payments in order to conceal the bribes. He also used a false invoice to cover his crime. The Tower and Jarigese were benefitted by Webb in exchange for the money as he took official actions in the wrong way. Webb helped the company to get a multi-million dollar construction project.
The Tower Construction LLC has been sentenced by US District Judge Robert W. Gettleman to four years of probation on Thursday. Judge Gettleman also ordered the company to pay $1.2 million in fine. He sentenced Jarigese to three years and five months in federal prison. Webb has already been proven guilty in the case. He will be sentenced soon. Thomas Summers is the fourth defendant and he has been tried in a separate case. He will be sentenced by Judge Gettleman on April 28, 2020.
Robert R. Lausch, Jr., the US attorney for the Northern District of Illinois, Emmerson Buie, Jr., the special agent-in-charge of the FBI's Chicago office, and Kathy A. Enstrom, the special agent-in-charge of the IRS Criminal Investigation Division in Chicago, announced the sentence. The US Securities and Exchange Commission assisted the investigator.