Man posed as a police officer suspected in killing a shoplifter at Walgreens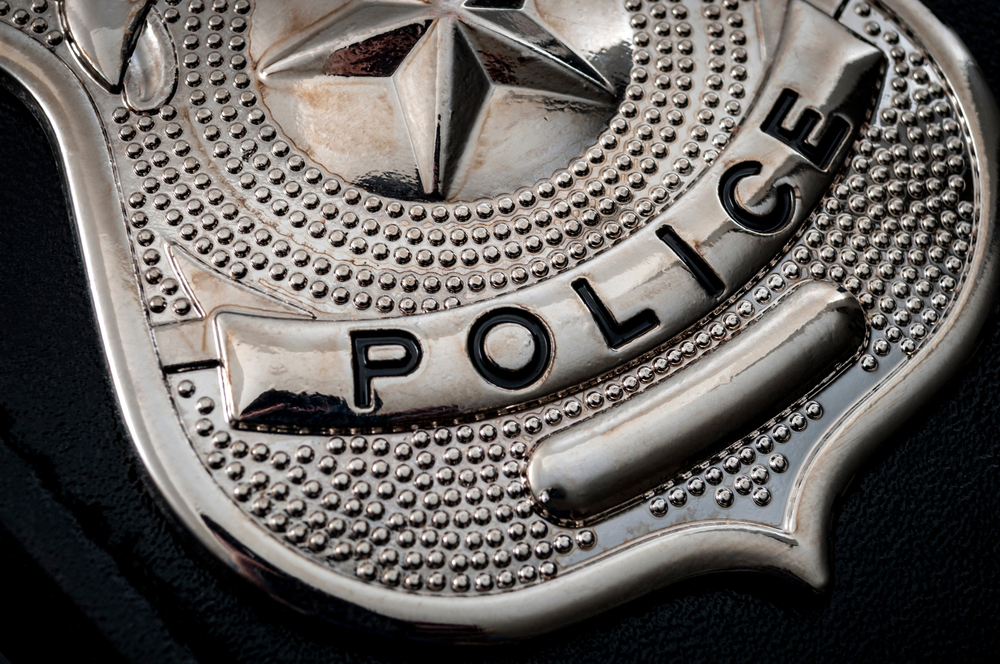 The potential suspect of the man involved in killing of Walgreens shoplifter turned himself into a police officer. The man has been arrested by the police and he is being questioned by the police at the Area South Police Station. Police said, "It is not the first time he posed as an officer".
The authorities said, "The man, posed as a cop, killed a suspected shoplifter inside a Walgreens last week". The shooting occurred in the Belmont Cragin area. Sircie Varnado was spotted shoplifting by the store clerk and the clerk called his friend instead of calling 911, according to the sources. The man posed as a police officer and shot down the suspected lady shoplifter.
The friend of the store clerk came out allegedly with a gun and posed as an officer. The words turned out into a shooting incident at the spot. April Reed, sister of Varnado, said, "she did not deserve the execution like that. He could hold her until the arrival of police. She did not have any weapon and it is unjust".
A man had been arrested last summer in connection with the Walgreens incident. He used the same tactic again for threatening a woman. Police has been questioning the man who was allegedly involved in the killing. Varnado, 56-year-old, was shot on her face. She was a mother of five children. Varnado's sister said, "She was shot on her face and she did not deserve that at all".
Reed added, "He did not have to shoot her on face". The suspected killer was arrested by police and he is under the custody of police in the Area South Police Station. Police said, "The man has posed him as a police officer several times and we are investigating more about it". The man has recently threatened a woman by showing himself as a cop. The case is under investigation and further truths are going to be revealed sooner rather than later.