A Catholic high school of Indian fired a gay teacher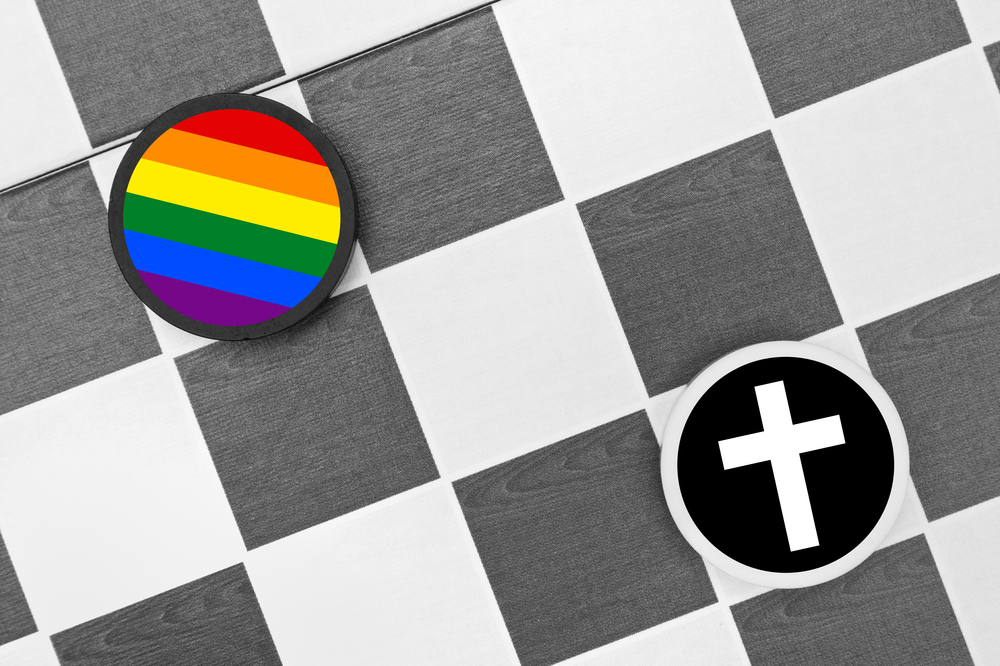 A Catholic high school of Indian went against the Archdiocese of Indianapolis in terms of firing a gay teacher a few days ago. The second Catholic high school has gone with the Archdiocese and fired the gay teacher.
Indianapolis Archdiocese have ordered the Catholic schools to fire the gay teachers on the base of the argue that it is against the teachings of church. This argument has got huge attention of the public. Brebeuf Jesuit Prepatory School announced that they would against the archdiocese in terms of firing a teacher at their school.
Cathedral High School, another Catholic high school, announced on Sunday that they fired a teacher who was involved in same-sex relationship. A joint open letter has been published by the president and chairman of the board of directors of the school in which they explained their decision briefly. The letter stated, "If they do not follow the decree of archdiocese then the school would lose the status of Catholic school due to the loss of 501 ( c ) 3 designation".
"It is important for us to follow the guidance and orders given by the archdiocese for maintaining our status of Catholic school", the letter said. The letter explained, "Cathedral and Brebeuf are two different non-profit organizations and two schools cannot work in the same manner after being unaffiliated with Catholic Holy Cross School".
The archdiocese of Indianapolis also released a statement on this matter which stated, "The decision came in response to the inability of the teacher to follow the Catholic doctrine". The school letter also stated, "Our prayers and affections are with this teacher, our students, our Archbishop, and our faculty and we will continue to teach our students in the tradition of Catholic school". Brebeuf school has lost the status of Catholic school after its decision against the decree of Archdiocese of Indianapolis.