US drone shot down by Iran, both countries confirmed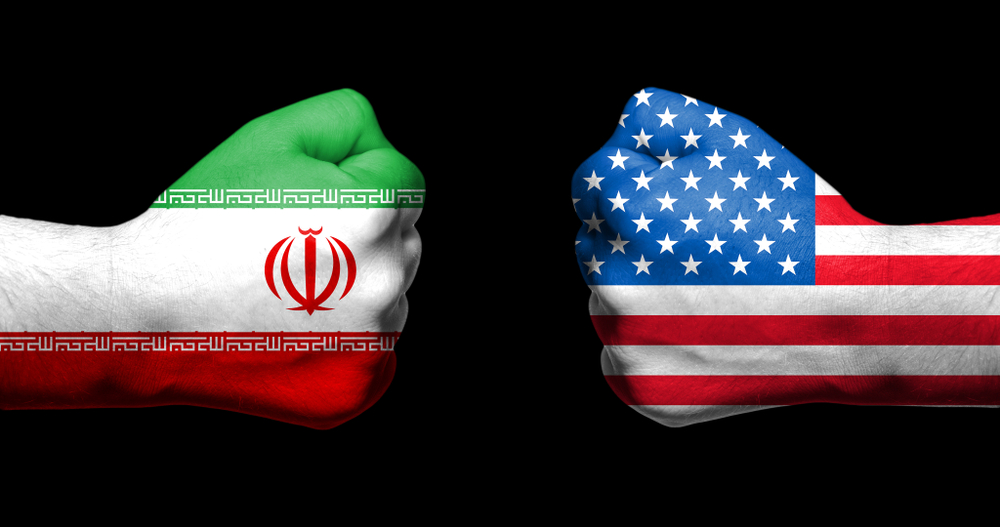 United States and Iran have confirmed the incident of US drone shot down by Iran. Tehran called it as a 'clear message' to Washington. US Central Command also confirmed that a surface-to-air missile hit a surveillance drone of the US named as RQ-4.
US Central Command oversees the US military operations in Middle East. It said, "The drone was unarmed and Iranian missile attacked it". US disputed the Iranian claim of the drone flying in its airspace. Bill Urban, Navy Captain and spokesman of US Central Command, said, "It is an attack on the US surveillance asset in the international airspace".
The tensions between Iran and US are at their peak and this attack came at the wrong time. US also claimed last month that Iran was giving dangerous threats to the United States. Washington is working on the strategy of applying 'maximum pressure' on Iran. However, Trump's administration has withdrawn from the 2015 agreement of restricting Iran's nuclear progress.
The leadership of both countries have said that they do not want any war against each other. The incidents like this can initiate the military intervention. Major General Hossein Salami, Islamic Revolutionary Guards Corps' commander, said, "The shot down of the US drone is a gesture for the US army to stay away from Iran". He added, "Our enemies have only one way and it is to respect the Iranian territory and its interests".
Salami also said, "Our borders are red lines and every enemy, which will try to violate these lines, will not go back to home. We do not war in the region but we are ready for war and this incident is a clear message in this regard". US said, "Iranian proxies working in Yemen tried to attack another surveillance drone which was guarding two cargo ships". Houthi Rebels of Yemen, who are backed by Iran, have shot down a US drone one week ago. These incidents increase the chances of war.