Pakistan to cut trade and expel Indian ambassador over Kashmir tensions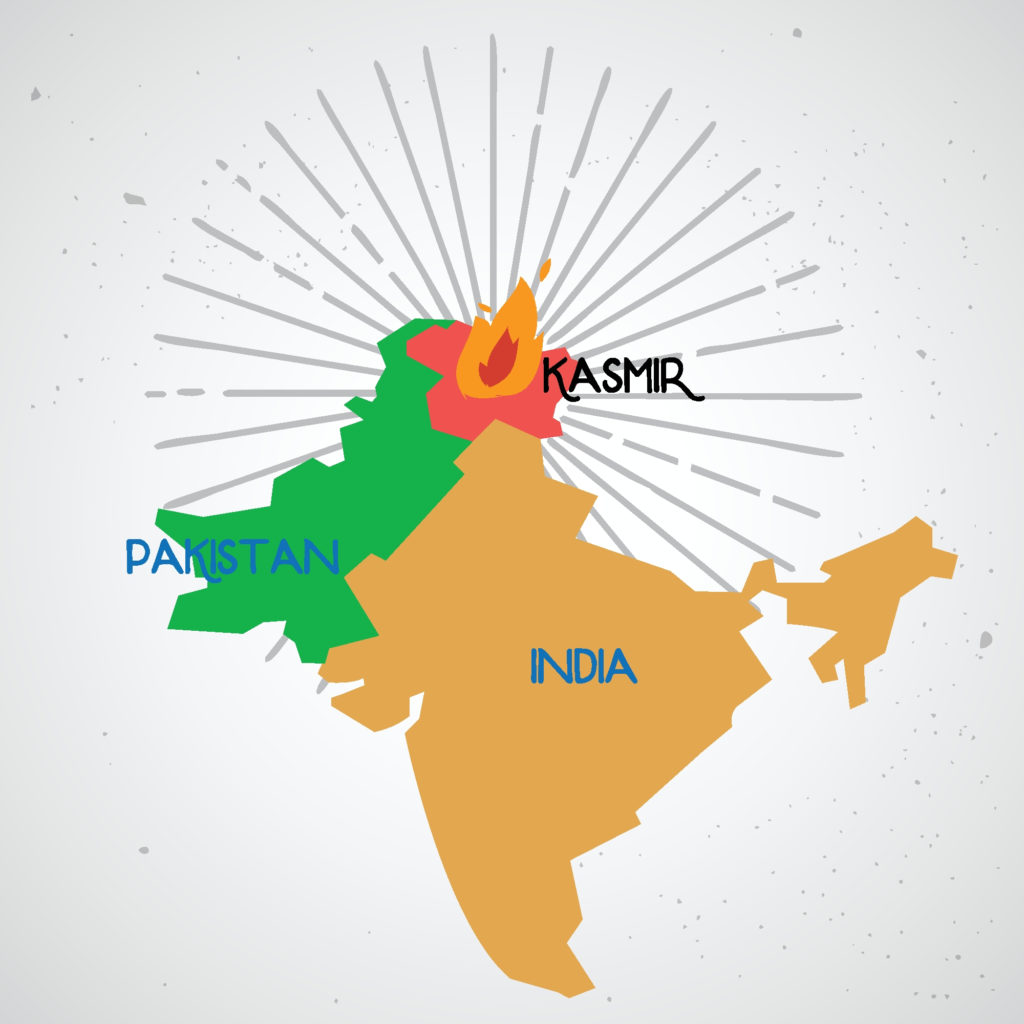 India is more likely to do ethnic cleansing in Kashmir. Pakistan will expel Indian ambassador and cut trade with India due to the huge fear of demographic changes to be made by India in Kashmir. India has made a decision to revoke the special status of Kashmir and divided it into two parts.
The Indian government has announced on Monday that it would change the relationship with the state dramatically. There is a complete communication blackout of in the Jammu & Kashmir state. The army chief of Pakistan said that they will go to any extent to support Kashmiris. Pakistan said in a statement on Wednesday that they will raise the issue in the United Nations.
Pakistan announced, "We will cut the bilateral trade with India and expel the ambassador of India to Pakistan." The analysts made comments on the current situation, "The trade between two rival countries is small and UN is less likely to take any action over the current situation." There is a complete communication blackout in Indian-administrated Kashmir. There is no internet access, no mobile coverage, and no landline service.
There is no access to the news channel on cable TV network for the Kashmiris. The only source of news is satellite TV but only a few people of the Indian-administrated state have access to it. Agence France-Presse reported that one protestor lost his life during a police chase while more than 100 got injured during the curfew in Srinagar.
Soayib Qureshi, a lawyer in Delhi, said, "Every inch and corner is covered. You cannot even go out of your house." People who arrived at Delhi airport from Kashmir said, "There is a complete lockdown in the state. People are unable to contact their family members. There is no source of calling ambulances in medical emergencies." Imran Khan, Prime Minister of Pakistan, said in a joint session of Pakistan's parliament, "We will raise the issue in the UN. I am afraid that India will carry out ethnic cleansing in Kashmir."