A comedic Instagram Series makes two Chicago actresses viral on internet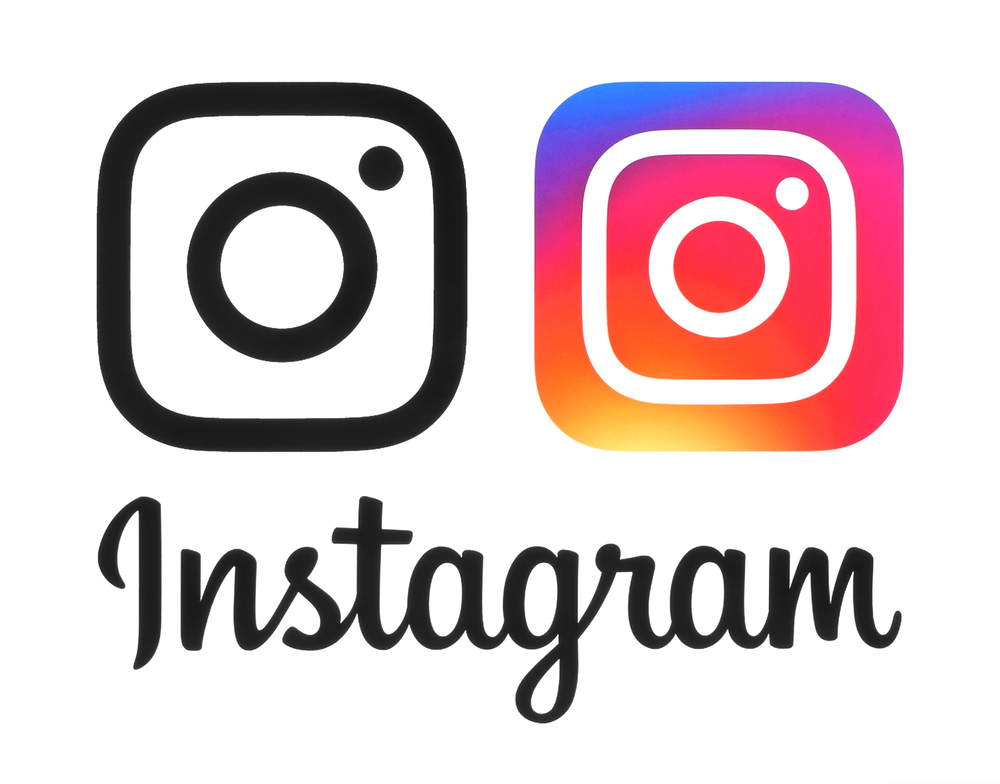 rvlsoft / Shutterstock.com
Two actresses from Chicago have gone viral with their Instagram series named as Hashtag Booked. It is a comedic Instagram series which made them famous on the internet. The names of the actresses are Danielle Pinnock and LaNisa Frederick who met in the Goodman Theatre during their studies.
Both of them have polished their comedy and acting skills in Chicago by performing and studying at great places of Chicago including Goodman Theatre, Steppenwolf, and The Second City. The combo of two actresses always wanted to put the content of their own. Now, they are looking to make their way to the Hollywood. They are running a video series on Instagram with a theme of what its like to audition as women of color.
Hashtag Booked has got huge attention of the viewers and celebrities. Billy Porter, Niecy Nash, 2 Dope Queen, and Snoop Dogg have given their response to this famous video series on Instagram. Pinnock and Frederick are ne the famous actresses on Instagram due to their comic acting in the videos. The actresses said, "We feel quite good when we get to know the response of the viewers about our sketches". "It feels good to know when they say we finally seen it", they added.
Pinnock and Frederick said that they want to make a TV show on the base of their video series on Instagram and they want to start shooting of the TV show in Chicago. The actresses are currently based in Los Angeles. Hashtag Booked is one of the most followed pages of the Instagram and the videos on the page get millions of views.
The actresses said, "It really make us determined when we hear the response of the celebrities about our videos". "We always try to talk about the joys and misfortunes in a comic way", Pinnock said. They also showed their intentions about coming back to Chicago and make a TV show related to their videos on their Instagram comic video series.