3 suspected murderers in Marlen Ochoa-Lopez's case plead not guilty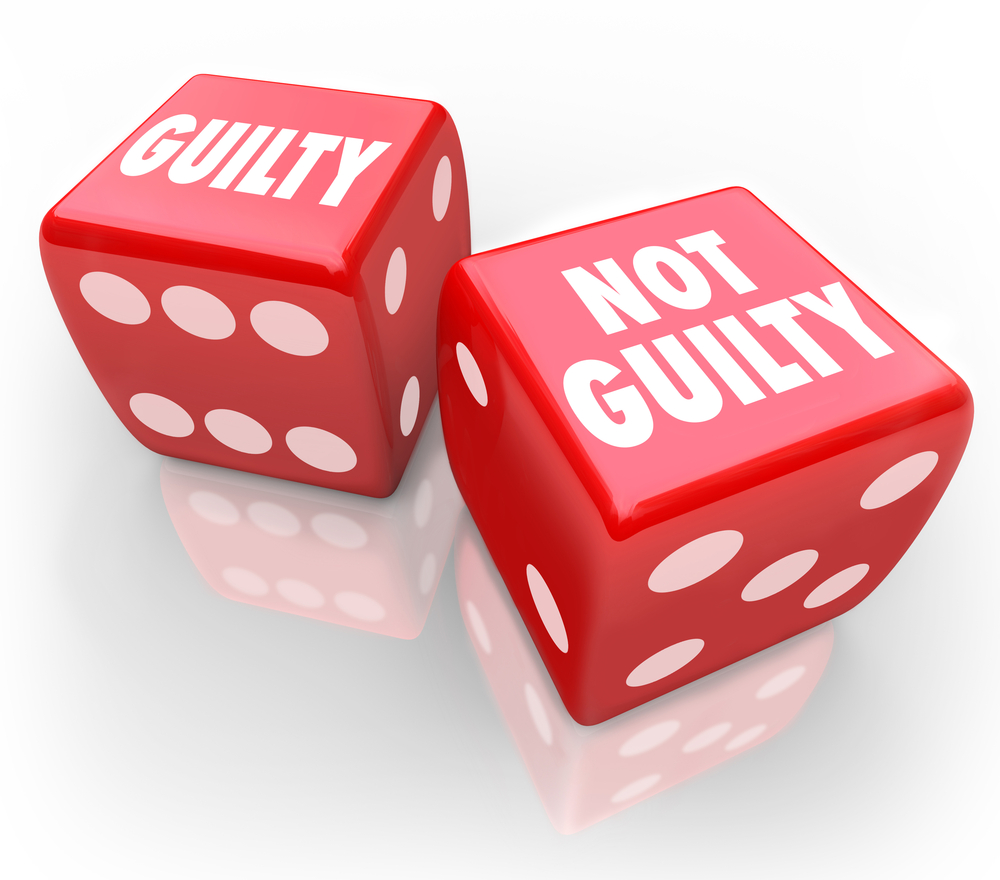 Three people, who are suspected as involved in a murder case, has appeared in the court on Wednesday. These people are accused of killing a young pregnant woman of Chicago. The defendants of the accused people filed a plea of not-guilty for each person.
Clarissa Figueroa and her daughter, Desiree Figueroa, are facing the first-degree murder charges in the case of killing a young pregnant woman, Marlen Ochoa-Lopez, who was just 19 years old. Marlen was 9 months pregnant when she was killed. Piotr Bobak, boyfriend of Clarissa, faces the charges of covering up the crime in this case. He has maintained his innocence so far.
Clarissa has been charged with the accusation of tempting Marlen to come to her home. She promised Marlen to give free baby clothes and stroller to her. She then smothered her and removed the baby from her womb, according to the charges on her. Yovanny, baby of Marlen, died in the hospital two weeks ago due to the severe brain damage. Prosecutors said, "Clarissa would face some additional charges upon the death of the baby".
The relatives of Ochoa-Lopez appeared in the court on Wednesday for hearing the case. The family told the media, "It is a highly publicized case and we are outraged due to the filing of motion for a gag order". A public defender filed motion for a gag order on behalf of Desiree Figueroa. The motion for a gag was not argued by the prosecutors in the court on Wednesday's hearing.
The next date of the court hearing is set on 25th of July. All three accused people will appear in the court for status hearing on July 25. The relatives of Ochoa-Lopez including her husband appeared in the court and they said that they were outraged. The case is highly publicized as people are talking about it on almost every forum. Three accused people filed a not guilty plea in the court.