A man was shot down in Chicago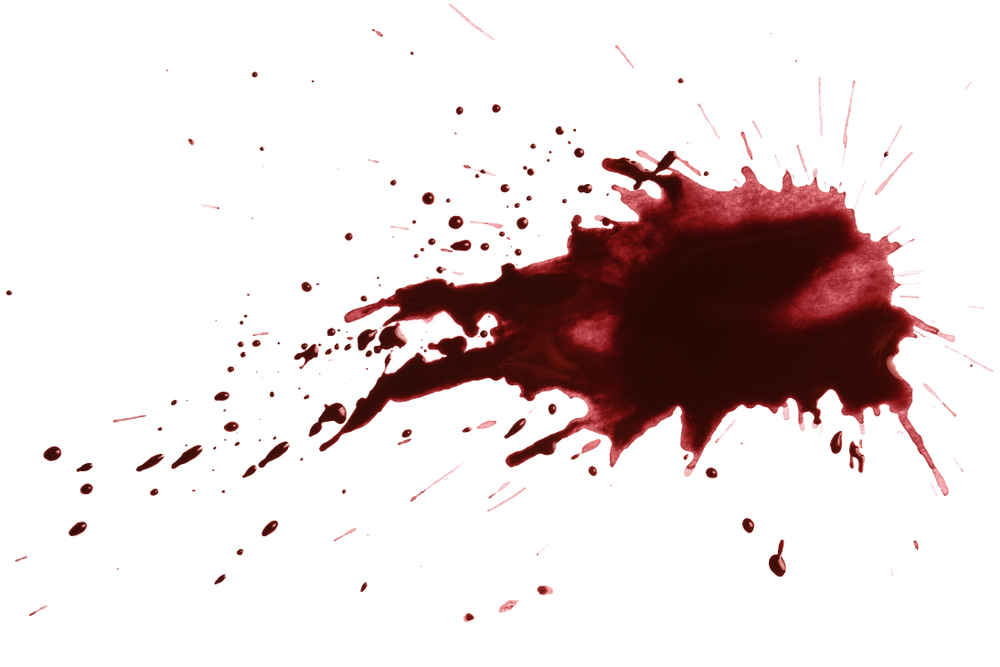 Police are investigation a case of homicide. A man is shot down in a vehicle in Chicago.
They have given details of the shooting event. They say that a man was found wounded in a vehicle. The vehicle was located in Logan Square.
Police say that it looks like the man was killed inside the car.
The Chicago Police have released a news release of the event. They say that they responded to a call of 3400 block of West Diversey Avenue. The time of the call was around 2 a.m. on Sunday.
They said that they arrived at the spot after getting the call from the location. The location of the car was Logan Square.
When they arrived there, they found a car. A man was in the car with multiple wounds on his body.
There were wounds on the chest, chin and arm. All of the wounds were of gunshots.
The man was in critical situation. He was transferred to the hospital.
He was taken to Illinois Masonic Hospital to care for the severe wounds. The hospital officials could not save him as the wounds were fatal.
He was pronounced dead in the hospital.
The man's identity was revealed or could not have been located.
Police say that there were no witnesses to the shooting. They have said all this in the news release.
Police are carrying out the further investigation.
No person was arrested after the preliminary investigations were carried out. The police are on the look-out for any witnesses that could help them in this case.
The Area North detectives have been called on for this case and they have started their investigation into the matter.
Chicago is notorious for gun violence.
There are many shooting events all over the state.
Shootings in Chicago have risen in the past month or so. There have been many people that have been killed in those shootings. Many have survived the attacks but majority have been in critical conditions.