Actor Bryshere Gray of 'Empire' arrested after a stop by traffic police at Logan Square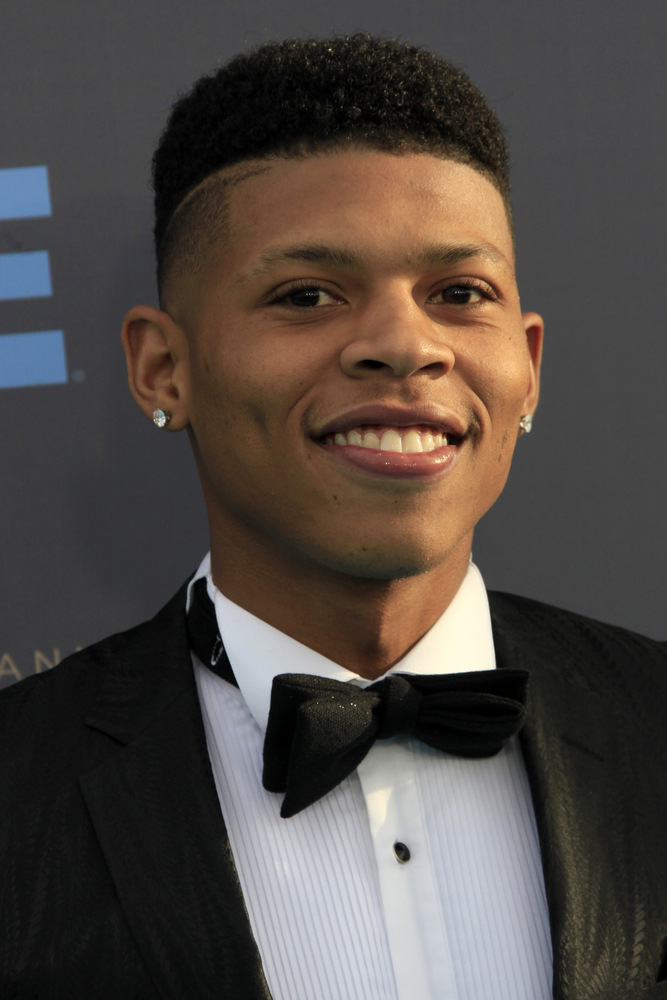 Kathy Hutchins / Shutterstock.com
Bryshere Gray, a star actor of the famous 'Empire'", was arrested by the traffic police as he violated the traffic rules last week. He was illegally driving a Rolls-Royce which did not have the insurance or valid license plate.
Chicago police said, "Byshere Gray had some registration issues related to the car he was driving. He was arrested by the police from the 3000 block of West Wabansia Avenue". He did not have the registration documents of the Rolls-Royce he was driving. The license plates of the Rolls-Royce were temporary and they were registered on another vehicle as well, according to the police.
The license plates of Bryshere Gray's, 25-year-old, vehicle were expired. Police asked the routine questions to him which they ask from every driver on his stop by the police. Police officer asked him to show the insurance documents and driving license. He told the police that he did not have any insurance document of the Rolls-Royce and he also did not have the driving license.
Gray was immediately taken into the custody and charges have been filed against him. Police charged him with a misdemeanor count of having an illegal vehicle. He could not prove the identity of his car when he was stopped by the police. The registration and license plates of the vehicle were also found unauthorized. Police issued tickets to him for driving a vehicle without a license and driving an unlicensed car.
Police released him on the base of his own recognizance and he will appear in the court on July 18. Gray is a recognized actor who performed in the famous show 'Empire'. He also signed a letter which urged the producers to bring back Jussie Smollett to the show in its last season. Smollett was out of the show due to the allegations of conducting a fake attack on him in January. Gray has been charged and he will appear in the court next month.