Man & Child rescued from a Utility Hole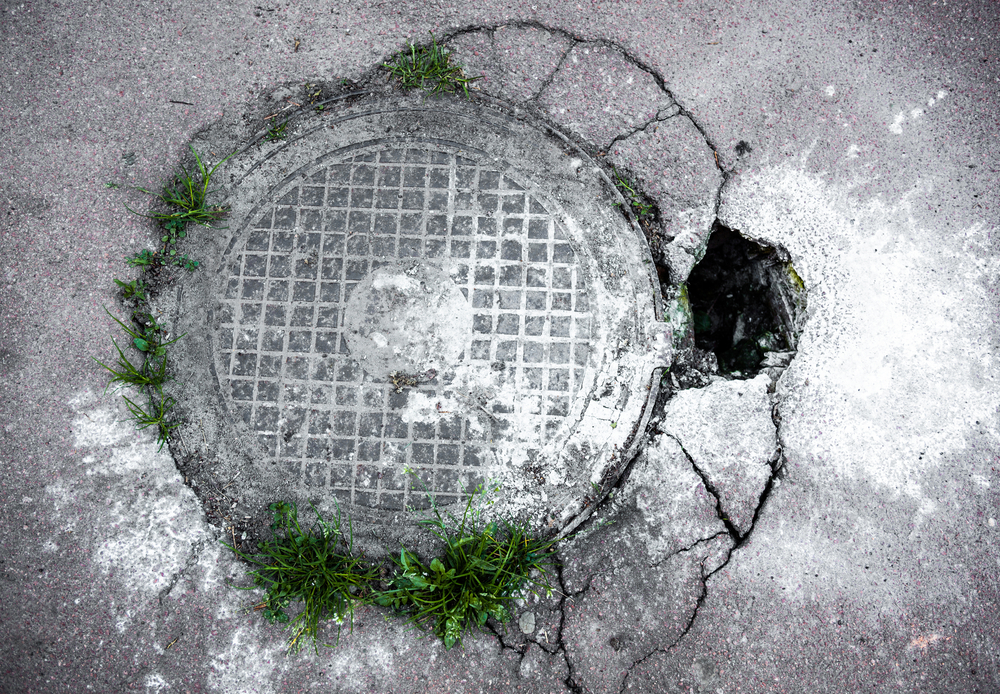 Two people had to be rescued from a Utility Hole on Chicago's North Side.
The officials have said that they had to come and rescue two people from a Utility Hole. The two people were related to each other.
The incident took place in the Lakeview Neighborhood.
The two people who were rescued were grandchild and grandfather.
The Chicago police say that a boy fell in the utility hole about 5 p.m. on Monday. The boy was five-year old. He fell in a utility hole situated in 400 block of West Briar Place.
The Chicago Fire Department also had to come to the spot. The Chicago Fire Department Deputy Chief Walter Schroeder says that incident took place when the grate covering the 'light shaft' suddenly fell or gave away when the child was on it.
The 5-year-old child grandfather was there on the spot. He tried to rescue the boy from the hole but in turn made things worse for himself.
The grandfather himself got stuck when he tried to pull the boy out of the holes. The officials say that they were notified of this and came to the spot.
The police and the fire department had arrived and carried out the rescue mission.
They were able to pull out both the child and the grandfather from the utility hole.
The Chicago Fire Department Deputy Chief Walter Schroeder says that the boy had suffered serious injuries. He was taken to the Lurie Children's Hospital. He had injuries to the abdomen region.
He also said that the child was in critical situation when he was transferred to the Hospital.
The police later said that the child's condition had gotten better and he was in stable condition.
The grandfather was lucky in the incident as he didn't suffer any injuries in it.
The police says that the child was lucky that the authorities arrived to the spot on time.
The fire department played an important role in the rescue operation.