Activists are offering $23,500 to find the shooter after baby boy is shot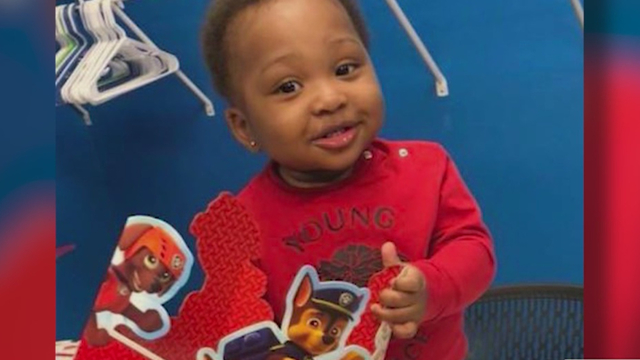 On Thursday evening, a one-year-old baby is shot in a car. He is struggling for his life and local leaders are now offering $23,500 cash money in reward for helping police to find the shooter.
According to police resources, around 5:30 pm on Thursday, one-year-old Chase Irving was in the back seat of a parked car near 99th and Throop along with four other persons, 2 kids ages 4 and 5 and two women. When dark color Sedan arrives, someone came out from the sedan and start shooting on them. No one other than Chase was injured during the shooting.
Police said his relative, thought to be his grandmother, drove him to Hospital in Evergreen Park. Later on, he was transferred to Comer Children's Hospital.
According to Chase Grandfather, he is in bad condition and is on life support.
Rev. Michael Pfleger, Andrew Holmes, Rev. Corey Brooks, and other communal activists all have offered a reward totaling $23,500, for information about the shooter.
Police are urging witnesses to help the investigation and they can also help by sending tips secretly to cpdtip.com.
Detectives have been working around the clock on the shooting investigation that has left a 1 year old in critical condition on city's south side. We now believe this was not a random shooting and are working with the family to get additional information. Investigation continues pic.twitter.com/SLT07RYO18

— Anthony Guglielmi (@AJGuglielmi) February 8, 2019