Panic erupts as reports of active shooter turns out to be a drill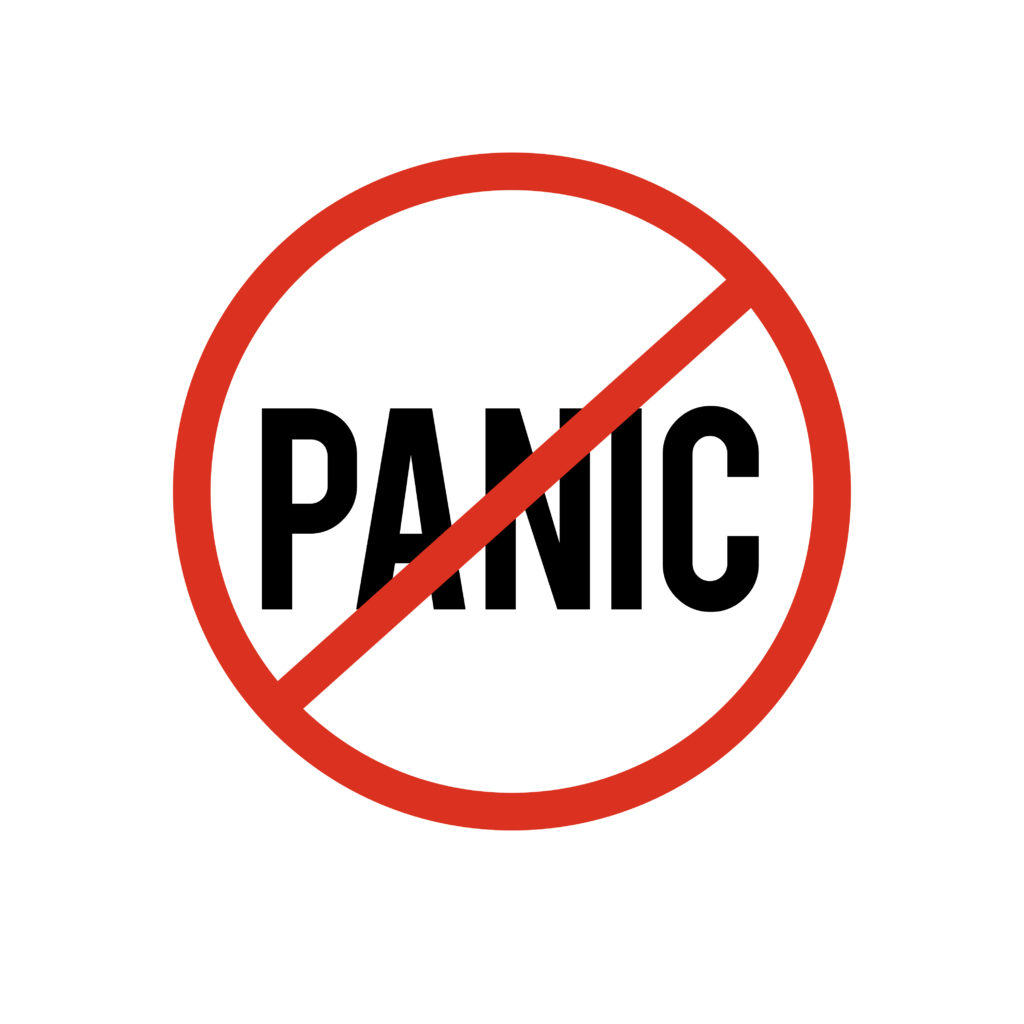 Chicago police had gotten a call on Thursday afternoon that there was an active shooter in a Loop office building but it was nothing but a drill. The authorities say that the drill was conducted without telling the employees about it. The call had come in around 1 p.m. for the seventh floor of the building at 225 W. Randolph St.
Police said that the caller told them that people were hiding in the conference rooms because of a presence of shooter. The police had gotten into action as they entered the building with shields and split into two teams as they headed to the seventh floor. They say that they had found people there but there was no presence of a shooter, a weapon and gunfire.
When the police identified the 911 call, it was revealed that he was given information by someone in Dallas about the shooter, hence he told the police about it. Other people had also called 911 about an active shooter as well. The police had tweeted, "Active Shooter DRILL at 225 W. Randolph." They said that there were no reports of injuries.
Police say that at least one group of people had no knowledge about the 'active shooter'. They had starting hiding as they saw the police rushing into the building. Police had continued searching each floor of the building for people who had locked themselves. People were terrified of what had happened to them. One woman came out with tears from the building as she was greeted with a hug by another woman.
Stephanie Johnson, 34, wiping tears off her cheeks said, "I'm all kinds of shook right now.'' She said that she along with her co-workers had received a text alert of police activity in the building to take shelter. She said that there was panic everywhere as people started running and hiding.