Another Chicagoan charged in 'Romance' scam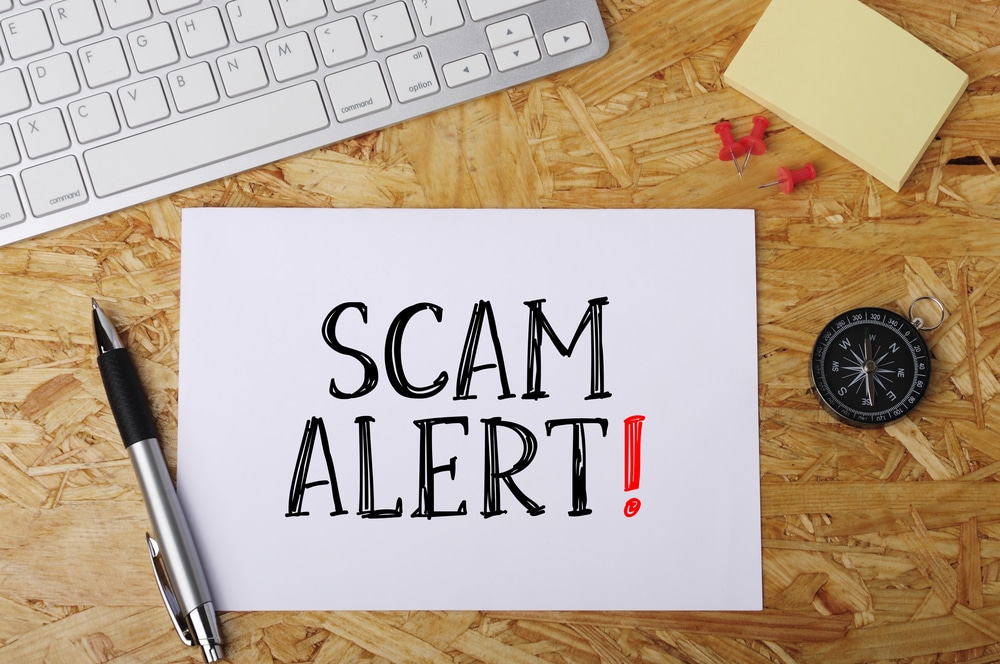 An 8th Chicagoan is charged in online 'Romance,' 'Mystery Shopper' scam. He is the 10th overall person charged in an international online scamming operation. According to the indictment, the group allegedly scammed victims by building fake romantic or professional relationships with them over online communities such as Facebook, Instagram, LinkedIn and Match.com.
The office of the U.S. Attorney for the Northern District of Illinois says that the defendants have scammed millions of dollars since 2016 in these romance and mystery shopper scams. The defendants have been charged with various counts of felonies. They include a combination of wire fraud, making a false statement to a financial institution and passport fraud.
The attorney's office says that Olaniyi Nasiru Ojikutu, 39 was charged on May 16 for wire fraud. He is still at large. A wider Operation Gold Push investigation has made the charges possible. There were other seven people of the region charged last year. They are:
Daniel Samuel Eta, 35, of Skokie
Babatunde Ladehinde Labiyi, 20, of Chicago
Barnabas Oghenerukevwe Edjieh, 29, of Chicago;
Sultan Omogbadebo Anifowoshe, 26, of Chicago;
Babatunde Ibraheem Akarigidi, 39, of Chicago;
Miracle Ayokunle Okunola, 21, of Chicago;
Olurotimi Akitunde Idowu, 55, of Chicago.
Two other people were also arrested. They were arrested from Texas and Nigeria. All of these people are in custody. These people would scam people out of money by building fake romantic or professional relationships with them. They would request people to make deposit into bank accounts which were opened under fake names. The attorney office says that all of the 10 people are charged with wire fraud and they could face up to 20 years in prison.