Viral video shows brutal attack on a teenager with mental disability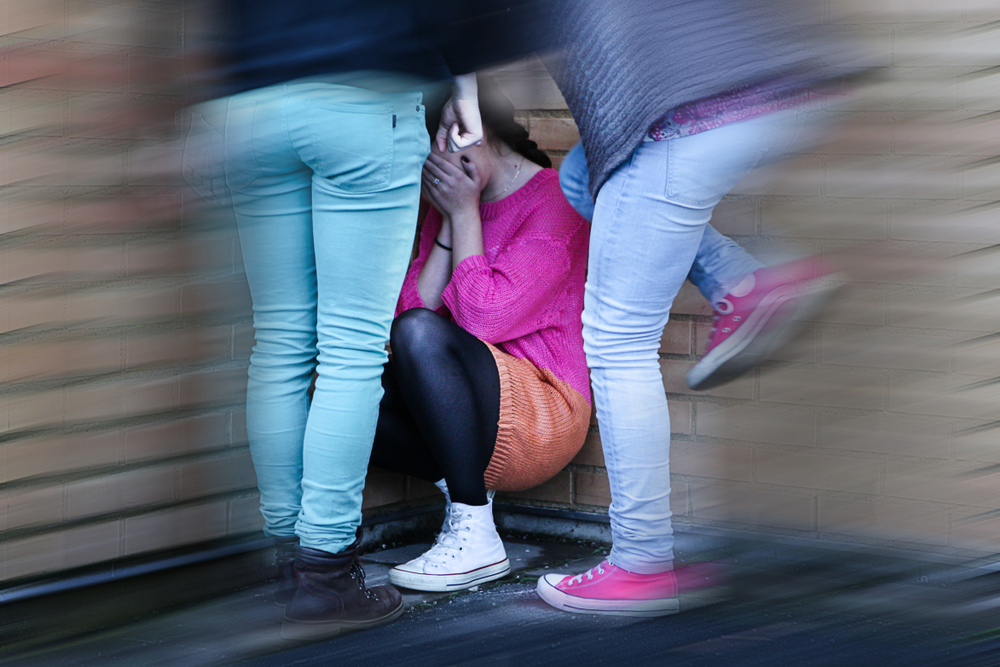 A video has gone viral on social media in which a teenager can be seen beaten by a group of teenager girls. The victim was told as a teen with mental disability in the description of the video posted on Twitter.
The video has shown a group of girls swarming and striking a teenager repeatedly while the spectators of the incident were laughing at her. The girl, then, fell onto the ground and cried for help in the video. An unidentified Twitter user published the video on Monday. She called herself a friend of the victim in the description of the video. Chicago Police have started the investigation of the video as it went viral on social media.
The user, who posted the video, did not respond to the request of the media. Anthony Guglielmi, a spokesman of the Chicago police, posted on Twitter from his account, "The video is beyond disturbing to watch and this young girl deserves far better." The video has been forwarded to the Special Victims Unit of Chicago Police Department for further investigation.
The video was posted on Facebook as well. The girl, who published the video on Facebook, is a student of Phillips Achievement Academy High School. It was mentioned in her profile. The police and the representatives of the high school have not responded to the request of the media. WLS-TV reported that the girl was treated in a hospital and she was released from the hospital afterward. It was really an unfortunate event and people are sharing their emotions about the video on social media.
The girl was beaten brutally by a group of teenagers and the spectators laughed at her. The video is disturbing as the girl fell and cried for help. According to the reports, the victim was hospitalized after the incident. The girl was mentally disabled as well, according to Facebook and Twitter posts.
Press update regarding the viral video of a 15 year old female reported missing after five days and beaten by offenders. #CPDMedia

Posted by Chicago Police Department on Wednesday, July 24, 2019