The Police has prevented a Man from making National News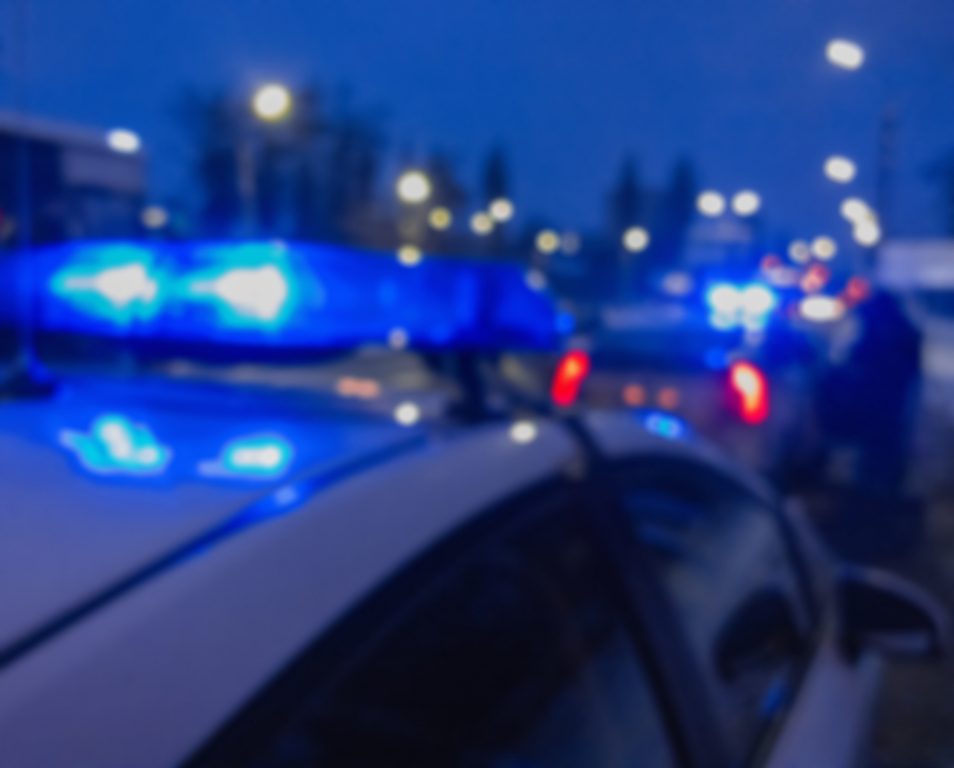 The police have done an amazing job and arrested a man from Franklin Park.
They have said that if not for them, the man would have made the National News.
The man arrested was walking in Franklin Park and according to the police, he had several weapons on him.
He would have done something chaotic if not for the police arrival.
A news outlet has said that the arrested man started making questionable comments on Facebook. His comments on the social media had alerted the police.
This instigated the police for a response.
The response came around 5 a.m. on Monday. The armed person was arrested by the police.
Several publications have reported that the man was in the basement of a building in the 2900 block of Gustav Street.
No gunshots were fired from both the sides and there was no resistance from the arrested man.
The most worrying thing about his location was that there was a church and a junior high school in the same block.
The Filadelfia Evangelical Free Church and across the street is a junior high school.
The Franklin Park Director of Police was talking with a news outlet. Michael Witz said that the armed person was 28-year-old.
He was carrying three handguns and had several rounds of ammunition when the police took him into custody.
Michael Witz refrained from saying what the man's plans with so much firepower was. This was not a normal amount of ammunition.
The obvious thing is that nothing good had happened if the police was not observant.
The man was taken into custody and as of Monday, no charges were filed on the suspect.
It is expected that the charges will be placed on him on Wednesday morning.
Further reports will be shared when charges will be filed against the arrested man. The police will carry out their investigation to get the bottom of the story.