Police identifies the man stabbed on Red Line train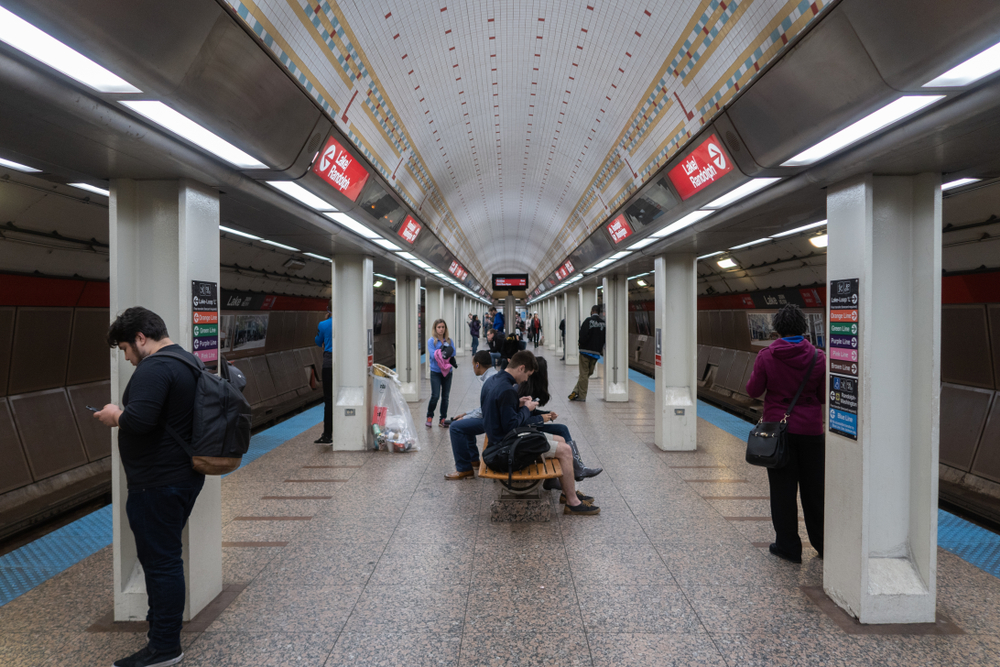 Saejun Ahn / Shutterstock.com
A person was stabbed on the CTA Red Line train on Saturday. Authorities have identified the man as Troy Johnson, 54-year-old. Police said, "Johnson was stabbed by another passenger on southbound Red Line train after having some argument". The victim lost his life due to the stabbing, police said.
Authorities said that the victim was pronounced dead on the Cermak-Chinatown station. The Cook County's medical examiner office identified the victim on Sunday. The stabber fled from the train and headed south on Wentworth Avenue. Police has also released the surveillance photos of the stabbing incident.
Chicago Police tweeted on Sunday that they need help in identifying two persons related to this case. Police will ask questions to them and they released the photo of them as well on their tweeter account. Chicago Police tweeted, "We need your help. These individuals are wanted for questioning in reference to yesterday's fatal stabbing on the CTA Red Line train". If someone has the information about them then they can tell the police by visiting cpdtip.com.
Information about the stabber can also be shared by calling at Area central Detectives number: 312-747-8380. The CTA said, "The operation of the Red Line train was impacted by this incident". The trains, which were train towards Howard, remained standing on the Cermak-Chinatown station till 3:30 pm due to the police activities.
The CTA said, "The train activities resumed at about 3:30 pm but the trains did not stop at Cermak-Chinatown station due to police investigations". The passengers used the shuttle service between Roosevelt and Sox-35th Street. The trains resumed their operation of stopping at Cermak-Chinatown station at about 7:40 pm. Police is still investigating the case and they are looking for the stabber who fled away from the train after killing Johnson.