Biden: The national holiday transformed from a day of patriotic pride into a tragedy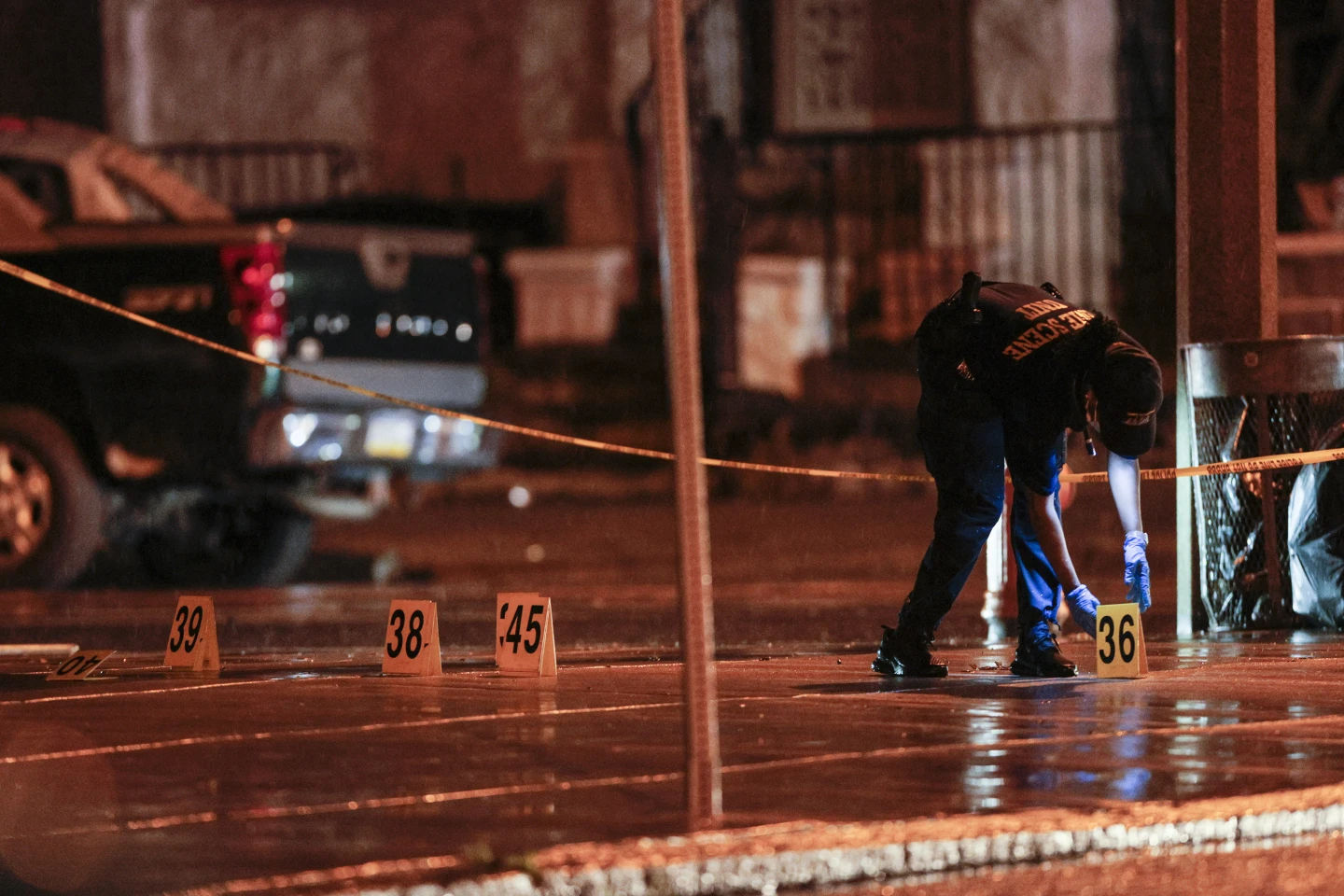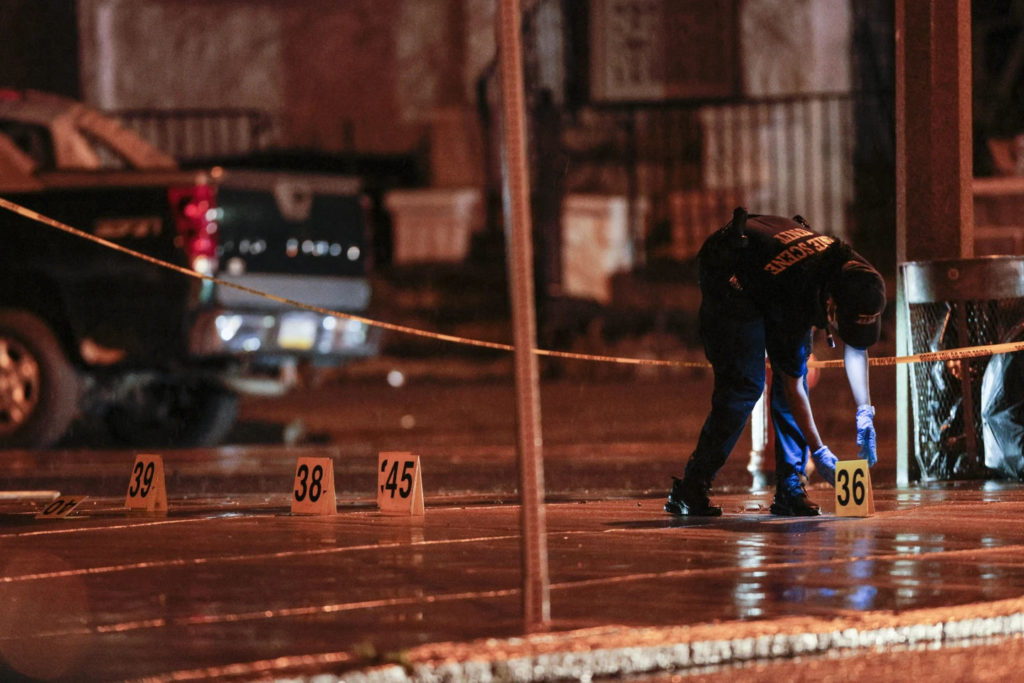 Once again, gun violence has cast a shadow over the national holiday in the United States. American President Joe Biden has condemned the recent wave of "tragic and senseless" violence occurring in various parts of the country in the past few days. In a press release, Biden expressed his hope that "as our nation celebrates its day of independence, we pray for our people to be freed from gun violence." The president called on the states and Congress to implement stricter gun laws.
Last year, during a parade near Chicago on the holiday, a man opened fire, resulting in seven deaths and dozens of injuries. The national holiday transformed from "a day of patriotic pride" into a "tragedy," according to Biden.
On Monday, there were seven fatalities related to violence, as the president mentioned, with five deaths occurring in Philadelphia and three in Fort Worth.
In Philadelphia, five individuals have been fatally shot. After a pursuit, law enforcement officers arrested a heavily armed suspect who was wearing a bulletproof vest and in possession of an AR-15 assault rifle. The authorities remain uncertain about the motive of the alleged shooter, who appears to have indiscriminately targeted people.
BREAKING: A gunman wearing a bulletproof vest opened fire in Philadelphia on Monday night, killing four people and wounding two others, police said. The suspect was arrested in an alley, Police Commissioner Danielle Outlaw told reporters. https://t.co/8yPGTfmLLU

— The Associated Press (@AP) July 4, 2023
Additionally, two people were fatally shot in the city of Baltimore over the weekend.
The United States commemorates its Independence Day on Tuesday, which is the most significant holiday in the country. On July 4, 1776, the American Declaration of Independence was adopted.
This unfortunate recurrence of gun violence on a day that symbolizes freedom and unity raises important concerns about the ongoing issue of gun control in the United States. The call for stricter gun laws by President Biden highlights the urgency to address this pressing matter to ensure the safety and well-being of the population. The parallels drawn between past incidents and the recent tragedies serve as a reminder of the persistent challenges faced by the nation in curbing gun violence. As the nation celebrates its independence, the need for effective measures to prevent such senseless acts becomes increasingly evident.