BLS and IDES release preliminary data of Illinois unemployment rate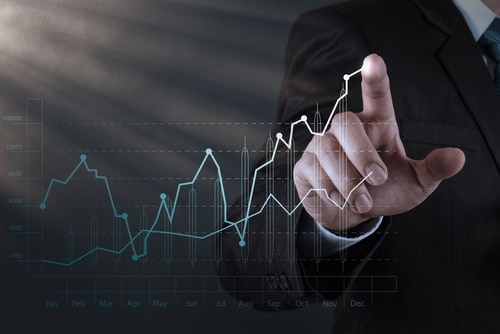 The US Bureau of Labor Statistics (BLS) and the Illinois Department of Employment Security (IDES) released the preliminary data today. According to the data, the unemployment rate reduced in thirteen metropolitan areas of Illinois over-the-year in November. The unemployment rate increased in just one metropolitan area of Illinois.
According to the preliminary data, the nonfarm jobs increased in nine Illinois metropolitan areas, decreased in four areas, and remained unchanged in one area. Dan Hynes, the deputy governor of Illinois, said, "As job growth continues to be strong throughout the state, Governor Pritzker will continue to build on the momentum of the past year to expand long-term economic success."
Hynes appreciated the role of the bipartisan balanced budget of Illinois and the historic Rebuild Illinois Infrastructure plan. He said, "Illinois's bipartisan balanced budget and the Rebuild Illinois Infrastructure plan are making key investments. Pritzker's administration is working on the aim of creating an economy that works for everyone.
According to the data, 3800 jobs increased in the Champaign-Urbana area with a percentage increase of +3.4%. The Illinois businesses added 24200 jobs in the Chicago-Naperville-Arlington area in November with a percentage increase of +0.6%. The Carbondale-Marion businesses added 1500 jobs in November with an increase of +2.5%. The Decatur businesses added 800 new jobs with a percentage increase of +1.5%.
The number of non-farm jobs decreased in Peoria at a rate of -1.7%. The Davenport-Moline-Rock Island IA-IL businesses lost 2300 jobs in November at a rate of -1.2%. The majority of the metropolitan areas witnessed job growth in different sectors including government, mining and construction, transportation, warehousing and utilities, leisure and hospitality, and education and health services. Hynes said that it was a great sign in terms of the economy of Illinois.