Unemployment rate on the low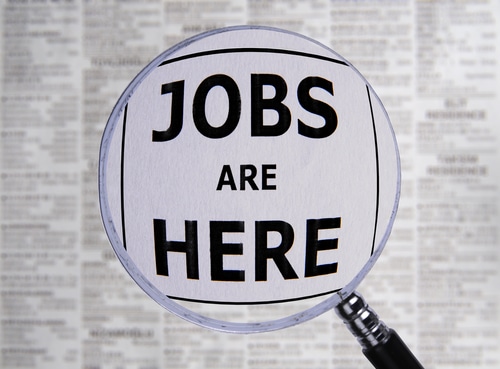 It has been a good time as far as unemployment rate is concerned in Illinois as all fourteen metropolitan areas. According to preliminary data released today by the U.S. Bureau of Labor Statistics (BLS) and the Illinois Department of Employment Security (IDES), the unemployment rate has decreased over-the-year in December.
Deputy Governor Dan Hynes says that under the leadership of Governor Pritzker, the employment has risen. "Under Governor Pritzker's leadership, we now have the lowest unemployment rate in state history with the most jobs on record," said Deputy Governor Dan Hynes. "The governor is committed to building on this progress by attracting new businesses to Illinois, putting people to work on our infrastructure and creating opportunities for communities that have been left behind for too long."
Illinois businesses has added jobs in ten metro areas. The largest percentage increase are in Champaign (+3.4%, +3,800), Carbondale (+1.9%, +1,100) and Decatur (+1.3%, +700). There was downfall in Total nonfarm jobs in Davenport-Moline-Rock Island IA-IL (-1.3%, -2,500), Peoria (-1.1%, -2,000) and Rockford (-1.0%, -1,500).
The industry sectors recording job growth in the majority of metro areas included Education and Health Services (10 of 14), Government (10 of 14) and Transportation, Warehousing and Utilities (8 of 14). The not seasonally adjusted Illinois rate was 3.5 percent in December 2019 and stood at 12.2 percent at its peak in this economic cycle in January 2010.
Nationally, the not seasonally adjusted unemployment rate was 3.4 percent in December 2019 and 10.6 percent in January 2010, at its peak. The unemployment rate identifies those individuals who are out of work and seeking employment.