Another 3M unemployment claims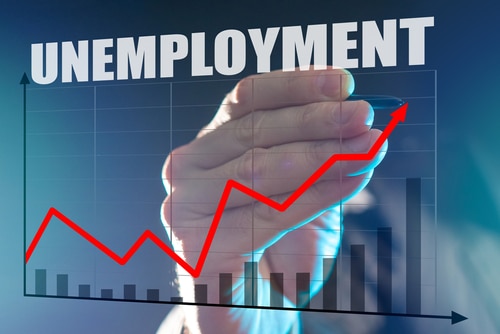 Last week, another 3 million U.S. workers had filed for unemployment. Over the last eight weeks of the coronavirus pandemic, 36.5 million have lost their jobs nationally. The U.S. Labor Department has reported on Thursday that last week, 2,981,000 idled workers filed for benefits.
The latest figure is the lowest figure since the record-breaking 3.3 million who filed in mid-March as the economic slowdown caused by the COVID-19 pandemic took hold. The 3.3 million record was broken in the last week of March as 6.9 million filed for unemployment. The overall eight-week total was estimated at 36.5 million.
During the 1982 recession, a record 695,000 claims were filed in a week, which is yet to be broken. Illinois Governor J.B. Pritzker had urged independent contractors, freelancers, and so-called gig workers to file for expanded federally funded benefits last week. However, Illinois claims had fallen from 74,476 the week before, to 72,993 this week.
Those expanded benefits are known as Pandemic Unemployment Assistance in the congressional COVID-19 relief package that approved them. They took effect this week in Illinois. Pritzker said that 50,000 idled workers had successfully filed for them on the first day on Monday.
According to the Labor Department, "the advance seasonally adjusted insured unemployment rate was 15.7 percent for the week ending May 2, an increase of 0.3 percentage point from the previous week's revised rate." The U.S. Bureau of Labor Statistics reported, last week, that after the economy lost more than 20 million jobs in April, unemployment stood at 14.7 percent.