Illinois Seeing Unemployment Rate Decline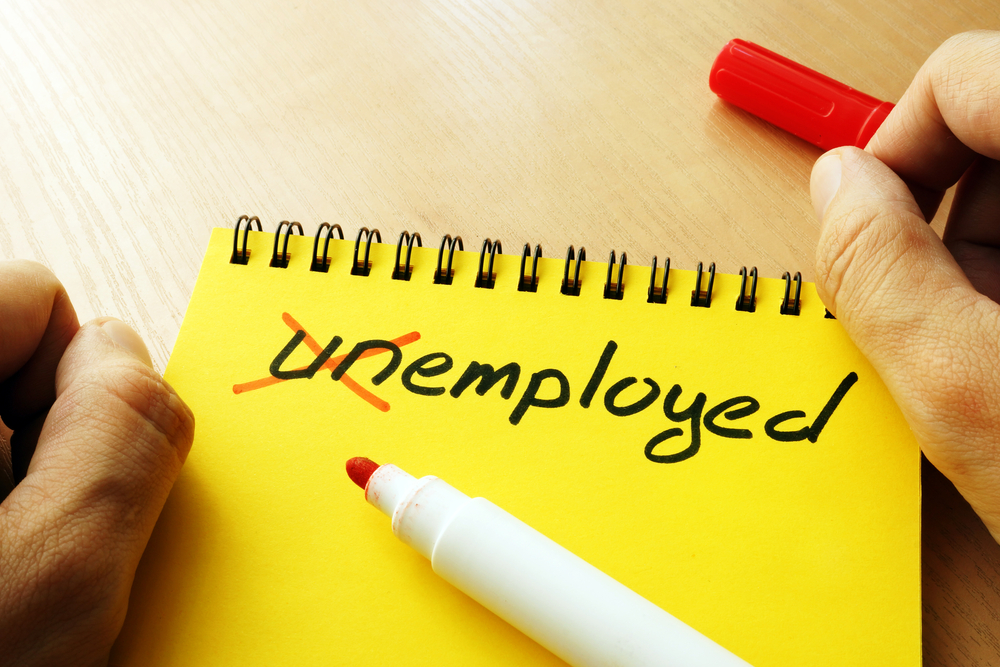 The Illinois Department of Employment Security (IDES) has announced today that the unemployment rate fell -0.7 percentage point to 14.6 percent. They also announced nonfarm payrolls added +142,800 jobs in June that is record monthly increase. The IDES based it on preliminary data provided by the U.S. Bureau of Labor Statistics (BLS) and released by IDES.
The May monthly change in payrolls was revised downward from the preliminary report, from +62,200 to +59,600 jobs. The May unemployment rate was revised upward from the preliminary report, from 15.2 percent to 15.3 percent. The June payroll jobs estimate and unemployment rate reflects activity for the week including the 12th. The FAQs for the June payroll jobs and the unemployment rate is published by BLS.
For the month of June, the state's unemployment rate was +3.5 percentage points higher than the national unemployment rate, which was 11.1 percent, down -2.2 percentage points from the previous month. The Illinois unemployment rate was 4.0 percent a year ago which is up +10.6 percentage point.
In June, Leisure and Hospitality (+58,700), Trade, Transportation and Utilities (+40,800), and Education and Health Services (+24,600) were the three industry sectors with the largest over-the-month gains in employment. Government (-19,000), Financial Activities (-1,700), and Mining (-800) were the industry sectors with the largest payroll declines.
"Safely and deliberately reopening our economy amidst the ongoing COVID-19 pandemic remains a top priority for the administration. Governor Pritzker's recently announced mitigation plan to prevent a resurgence of cases in Illinois not only aims to keep residents safe and healthy but to also ensure our economy can continue on its path to recovery," said Deputy Governor Dan Hynes. "We remain committed to providing tools for recovery to working families and small businesses as we navigate through the state's reopening plan."