Bond hearing court notes for Anthony R. Prate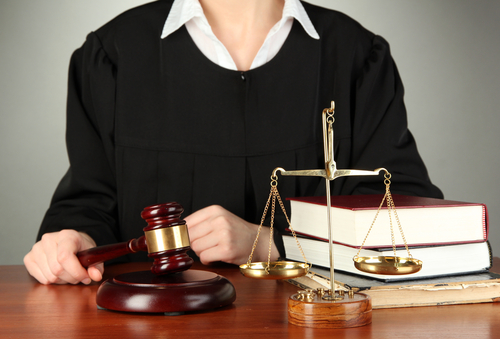 Optometrist Anthony R. Prate is facing charges of murdering a woman in her townhouse by stabbing her 20-30 times early in the morning on Saturday, November 23, 2019. Judge Jill Marisie-Cerone of Cook County Jail has ordered her to be held without bond on November 26, 2019. The 55-year old Anthony R. Prate is a resident of 1400 Spring Hill Drive in Algonquin.
He is charged with first-degree murder for killing her girlfriend, of the past few months, Malgorzata "Margaret" Daniel. According to information from the investigation, the 48-year old Margaret was killed during an argument after a dinner party she hosted Friday night November 22, 2019. The party was held at her townhouse in the block of 300 Arbor Glen Boulevard in Schaumburg.
The prosecutors say that 'Death' was the topic of discussion at the party. The guests included two of Margaret Daniel's neighbors, who met Anthony Prate for the first time. Prate had left the room for a long time and when he returned to the guests, he was agitated. Margaret had apologized for her partner's behavior to the guests as they were leaving but Prate told her girlfriend that an apology was not needed.
After 1:30 p.m, Prate had called 9-1-1. He explained to the operator that her girlfriend was 'gravely wounded.' He had told the operator that they had been fighting with the same knife and the weapon was on the floor. When the authorities arrived at the spot, they found Margaret lying on her back in the kitchen with a knife in her right hand.
The police officers had tried to give her CPR but Margaret showed no response. The officers notified Northwest Central Dispatch System dispatchers by radio to request that Schaumburg firefighter/paramedics expedite to the scene but when they arrived, she was pronounced dead at the scene. The Cook County medical examiner determined on Sunday, November 24, 2019, that the death was a homicide caused by multiple "sharp force injuries."