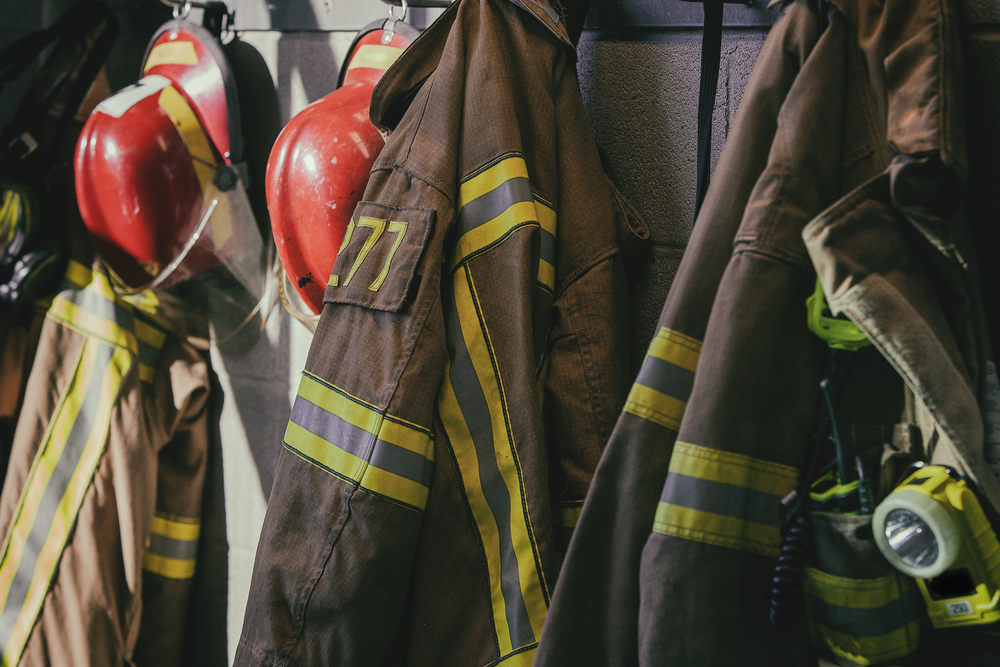 Naperville, IL – On Nov. 26, there was a fire at a commercial building located in the 2800 block of Showplace Drive. The Naperville's Public Safety Answering Point (PSAP) received the alarm activation at 2:37 p.m. Engine 10 was dispatched by Naperville 911(PSAP). After the engine was dispatch, a call had come to PSAP of a possible fire in the ceiling at the same address.
Advisory was issued to the public to evacuate the area. The alarm was also upgraded to a general alarm assignment. The assignment consisted of 10 pieces of fire apparatus and 24 personnel, including an Incident Commander and Incident Safety Officer. At 2:41 p.m, the first unit had arrived at the scene. They had reported smoke throughout the commercial building.
In the sauna unit in the ceiling, a small fire was found. The Engine 10 had extinguished that within five minutes of arrival. Suppression units had arrived at the scenes immediately. They began to ventilate the area and initiate overhaul efforts to expose any hidden fire or areas of high heat.
An inspector from Naperville's Transportation, Engineering and Development (TED) was requested to the scene, as well as a fire investigator from the Naperville Fire Department. The Naperville Police Department and the Aurora Fire Department also came to the scene to assist the Naperville Fire Department. The Plainfield Fire Protection District, provided coverage for Naperville fire stations during this incident.
The fire didn't do enough damage as the building was deemed habitable. The occupants were allowed to come back in for cleanup. the Naperville Fire Department investigation team is investigating the file. One firefighter had sustained minor injuries while working at the scene, however, there were no injuries to civilians.