Wife found dead in her bath tub in Northwest Suburban Wheeling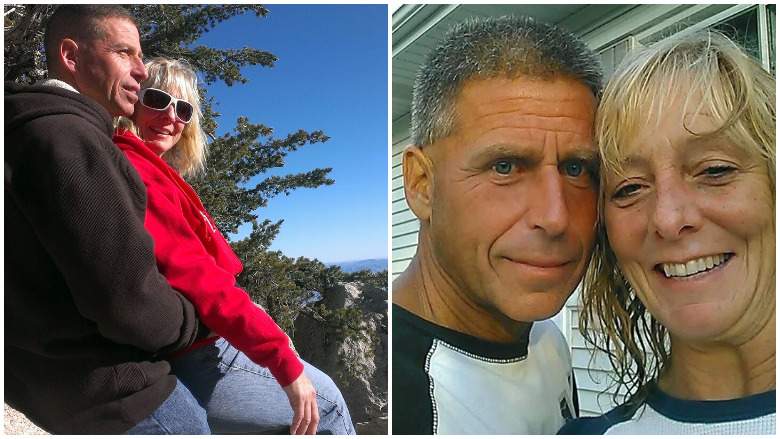 Eric Huska 58, is accused of murdering his wife as her body was found in hot tub of their home in northwest suburban of wheeling.
After watching CCTV footage of Feb. 9 that shows incident in the 300 block of Marion Court, Wheeling police give statement that Eric Huska unintentionally killed his wife.
Police said that his wife Laura Huska 57, become troubled while in couple hot tub. She was unable to come out of the tub. He tried to help her but then left her inside with partially closed lid of the tub and return inside the home. When he returns, he found his wife's body floating in the tub.
Police is investigating this case as a Murder. Laura Huska died in hospital in Glenview, where she was taken by the Paramedics, according Cook County medical examiner. Also, on Wednesday he said her cause of death was still pending toxicology results.
On Tuesday cook county Judge release Eric Huska.