Boy, Age 4, Drowns in Retention Pond on Provenance Way in Northfield Township Near Mission Hills, Northbrook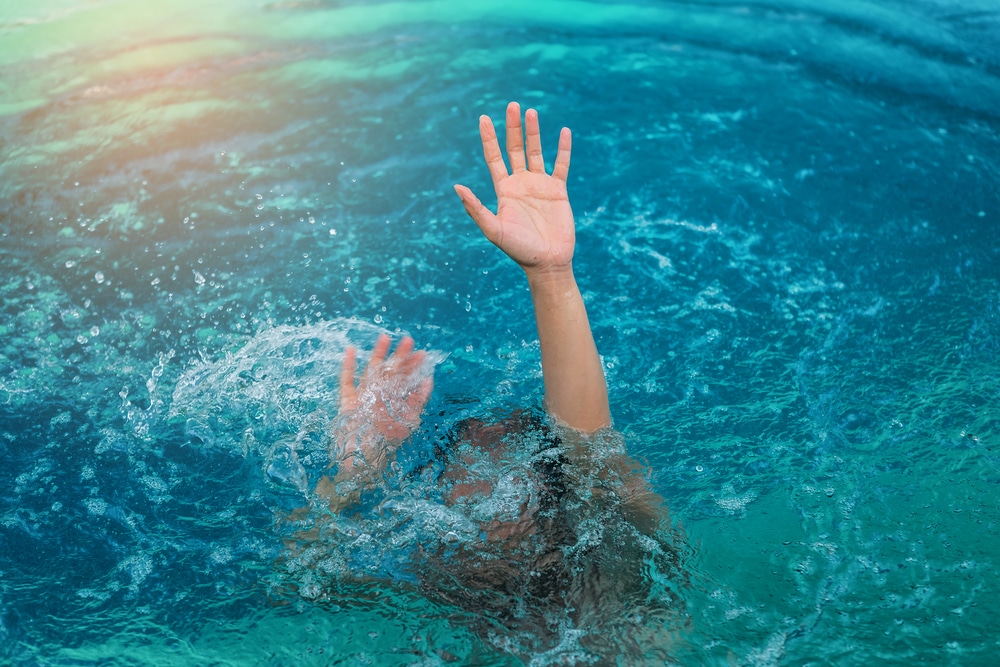 A 4-year-old boy, identified as Tengis Burenkhuu, is dead after being pulled form a retention pond near the Mission Hills Country Club in unincorporated Northbrook Monday evening (CBS Chicago/CapturedNews). YouTube Tips ⓘ
Police from the Cook County Sheriff's Office, and firefighters and paramedics from Northbrook responded about 7:02 p.m. Monday, June 28, 2021 to a report that a child was found unresponsive in a retention pond in the block of 1700 Provenance Way in Northfield Township. A caller initially reported a drowning from a Mission Hills Road address.
A 4-year-old boy was found unresponsive, and CPR was administered before Northbrook Fire Department paramedics arrived. Paramedics continued with Advanced Life Support treatment and CPR. Northbrook paramedics then transported the child drowning victim with extra paramedics onboard the ambulance to Advocate Lutheran General Hospital in Park Ridge. The boy was pronounced dead at Advocate Lutheran General Hospital.
The male child was identified as Tengis Burenkhuu.
The tragic scene was located southeast of Mission Hills condominium buildings at the southeast corner of the Mission Hills Country Club property — where a retention pond and new townhomes are located in a maintenance-free community known as Provenance in Northfield Township. Mission Hills is also located in Northfield Township, just west of Northbrook.
A neighbor found the child unresponsive in the water, then a nurse saw a crowd gather and asked what had happened. When she learned that people were helping a child drowning victim, she rushed over and performed CPR.
The Cook County Sheriff's Office is leading the investigation of the apparent drowning death.