Crash with Injuries Involving an Ambulance Barrington Rd at St. Alexius, Hoffman Estates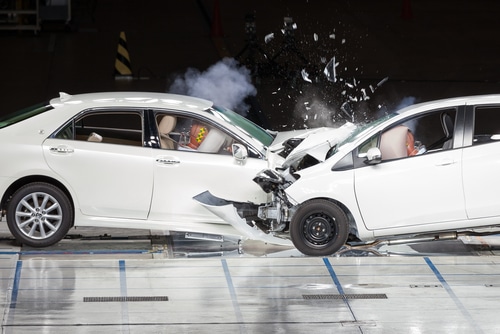 Police, firefighters and paramedics from Hoffman Estates responded about 12:00 p.m. Tuesday, June 29, 2021 to a report of a crash with injuries involving three vehicles at Barrington Road and St. Alexius in Hoffman Estates. A Barrington-Countryside ambulance crew reported they were hit in the side as part of a secondary crash after two other vehicles crashed in the intersection.
The paramedic crew reported they were not injured, but that two people were injured in the initial crash that involved the other two vehicles. A second ambulance was dispatched by 12:08 p.m.