Brazilians are on the roads against the education cuts by the government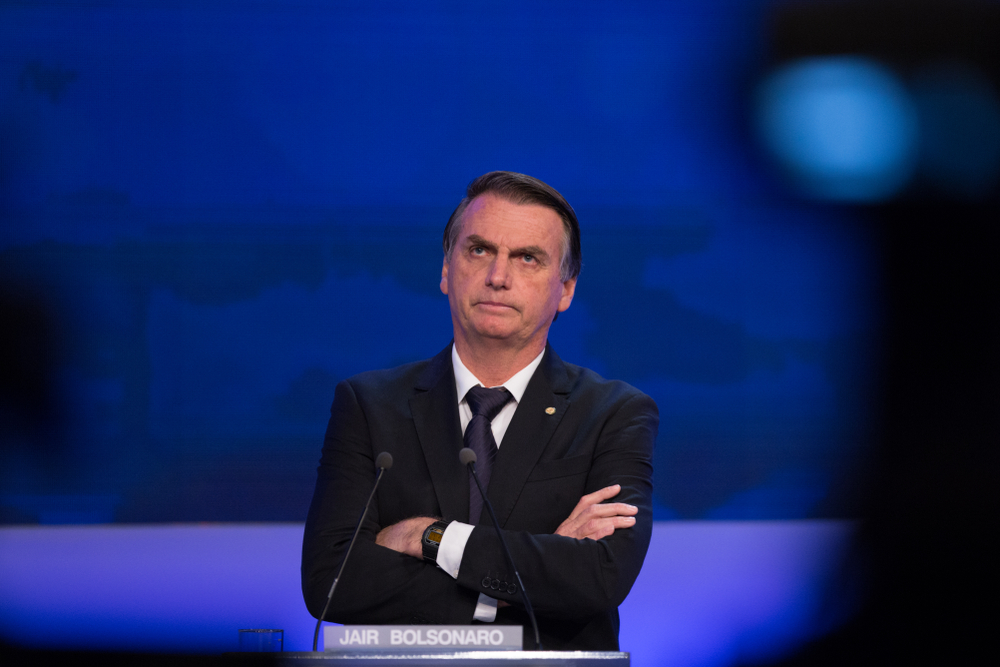 BW Press / Shutterstock.com
A huge number of protestors came on the road in different cities across Brazil. The protest is against the education spending cut declared by Jair Bolsonaro, President of Brazil. The president labeled these protestors as 'Useful Idiots'. The National Student Union of Brazil called a nationwide protest against the education cut.
The Ministry of Education of Brazil said, "the spending cut is implemented due to a precarious fiscal year". It is the first protest at the national level against the government of Bolsonaro. He is struggling with the weak economy, increase in unemployment, and infights in cabinet. Bolsonaro denied the fact that his government had cut the education spending, he said in an interview in Dallas, Texas. He said, "The protest is just a partisan spectacle".
Bolsonaro called the protestors as useful idiots and imbeciles. The protestors marched to Congress and gathered in San Paulo in the afternoon. The actual number of protestors is not distinguished. The protestors are hopeful to get more attraction with the passage of time. Rodrigo Tonieto, 22-year old, said, "the number of protestors does not matter but the important thing is that civil society is organized against the education cut".
Tonieto added, "We are going to say 'no' to the government of Bolsonaro as his government is really a huge mess". It is the first time when such a huge number of people come on the streets at a national level in Brazil. People are losing faith over the current government.
The reaction of the government and President of Brazil is not quite good as he called the protestors as idiots. The protestors are really furious over his comments and they are saying 'no' to his government. However, he denied the education spending cut by his government.