Doctor Arrested in Pakistan for Spreading HIV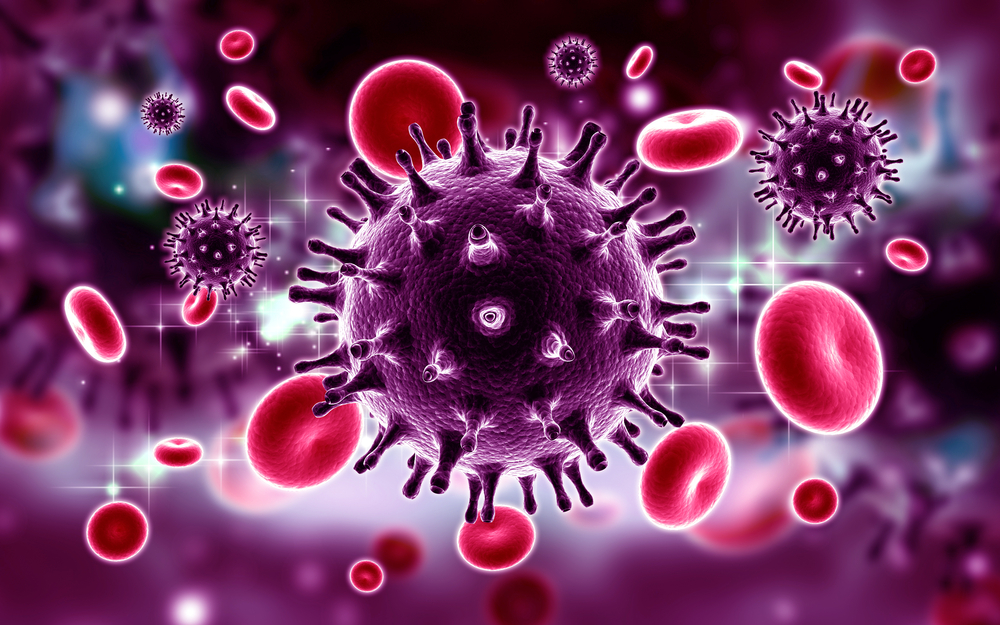 More than 400 children, in Pakistan, have been diagnosed with HIV virus. The spread of virus is alleged to be spread by a Pakistani doctor, Muzaffar Ghangharo. Fatima Emaan, 16-month old, brought to the hospital as she had continuous fever. The screening proved that she had HIV and she is said to be the first patient with HIV in Ratodero, Sindh. After that, several other cases have been reported in the area of Ratodero.
Police have arrested a Ratodero's doctor, Muzaffar Ghangharo, for investigating his role in the spread of this deadly virus. Ghangharo said that he was not involved in it. Sartaj Jhagirani, a police officer, said, "Ghangharo, himself, has Aids and more than 10 families accused him for spreading HIV due to the use of used-syringes during the treatment of patients".
Jhagirani added, "four children have been died and their families have reported him as a killer of their children". Ghangharo will be presented in front of the court on 21st May. His qualifications are also not clear. Aids Control Programme has been started in Larkana, Sindh. Sikander Memon is the head of this programme and he said, "We have screened 16000 people across Larkana and we found 437 infected people, with HIV, in the screening test".
There is a huge fear in the people living in Ratodero and all across Larkana. More than 1000 people are being screened per day. Imran Akbar, the doctor who diagnosed Fatima, said, "it is just a beginning as the condition of this region is fatal as virus has spread on a larger range". Syed Shah, father of Fatima, said, "The health facilities are unsecure in the hospitals of Sindh". He added, "We found a lot difficulty in the diagnoses of actual disease in Fatima".
Pakistan's health ministry said, "There are 23000 registered cases of HIV all across the country". The government of Sindh is taking this issue seriously.