Students and member of College of DuPage Faculty Association rally before final mediation meeting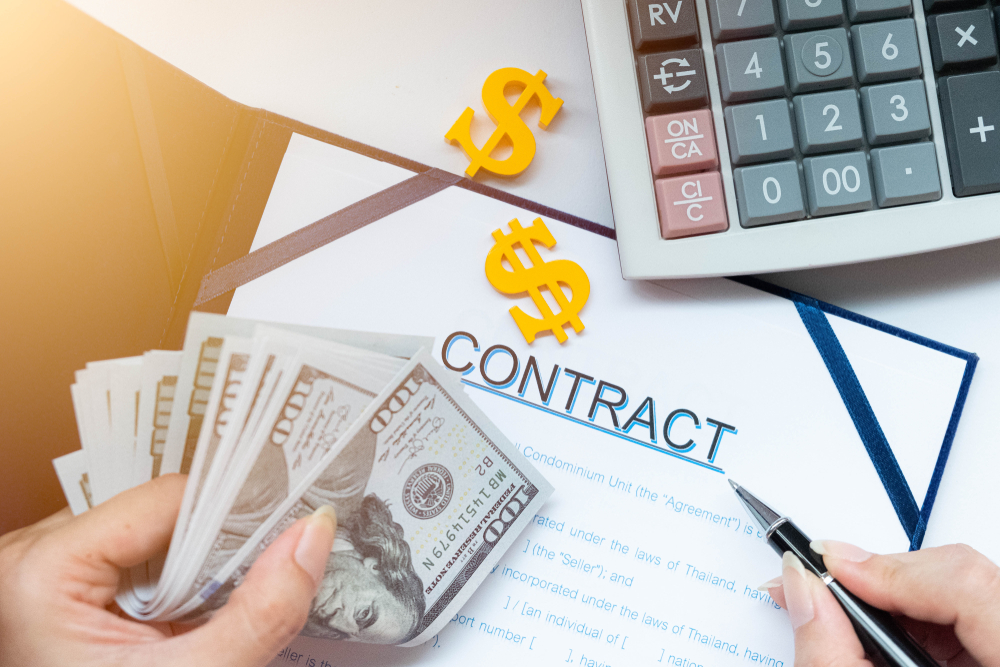 Hundreds of the students, community members, and the members of the College of DuPage Faculty Association (CODFA) will rally on the campus of the College of DuPage. They will wear the red during the rally this afternoon. The rally will start at 1:00 pm. A team will be sent to enter the last mediation session with the Board of Trustees (BOD) of the College of DuPage (COD) for getting a fair contract.
Shannon Toler, the president of the CODFA, said, "This is about coming to a fair agreement and avoiding a strike." The demand of the CODFA is a fair contract. The members of the CODFA has a clear message of 'teaching matters'. The success of the student is dependent on the investment on the faculty, according to Toler. The demand of the members is getting better for the students. Toler added, "We want to be heard."
The negotiations between the CODFA and the BOT were started in Mar. 2019. The faculty is working without a contract at the moment as their contract has been ended on Aug. 14. The members of the CODFA voted in the favor of the authorization of a strike last week. The bargaining team of the association has got the authority to call a strike after the voting. It was the first time when the CODFA voted for a strike in the last 25 years.
James-Oliver Mack, a student of the COD, said, "The educators deserve fair compensation for their tireless efforts in supporting students' pursuit of knowledge." The teachers will have to leave the institution if they will not get fair compensation. The efforts of the professors deserve a fair contract and compensation, Mack added.
The COD is a Hispanic-serving Institute and it serves more than 26000 students. The CODFA has 304 faculty members who represent full-time faculty of the COD. The rally-goers will march along with the bargaining team. The rally will begin at the Chappy Statue at about 1:00 pm. The rally-goers will wear red in support of the bargaining team.