Bud Light has lost its #1 standing due to controversial marketing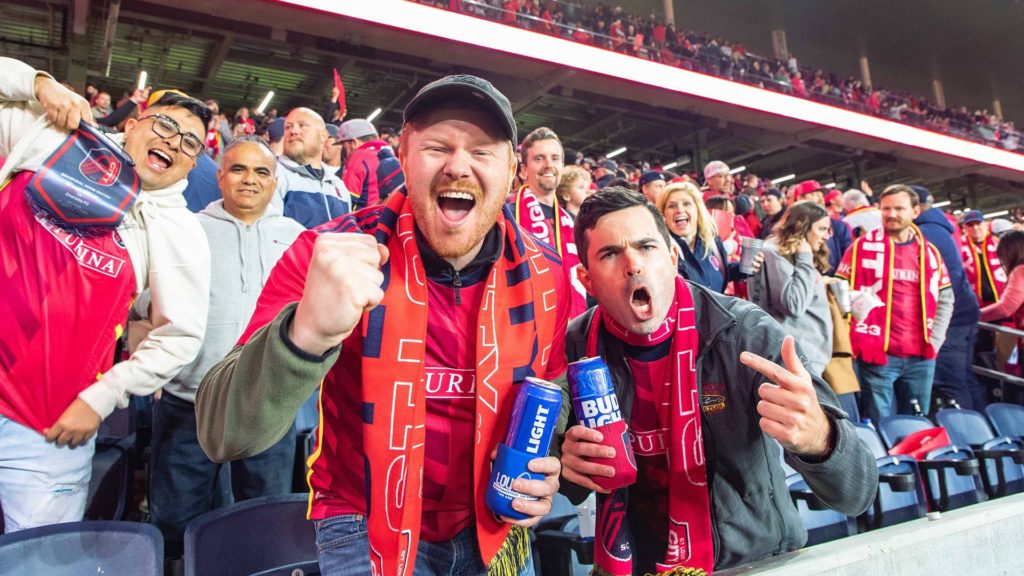 Bud Light, a long-standing leader in the US beer market, has experienced a significant setback in its sales and reputation as a result of a recent promotional campaign. For the first time in over two decades, Bud Light has been surpassed by Modelo Especial as the top-selling beer brand in the United States. According to sales data from American liquor stores and supermarkets, Bud Light accounted for approximately 7.3% of beer sales, while Modelo Especial claimed a slightly higher market share.
This decline in Bud Light's market dominance can be attributed, at least in part, to a marketing misstep involving Dylan Mulvaney, a prominent transgender influencer with a massive following on TikTok. In an attempt to celebrate Mulvaney's transition anniversary, Bud Light sent her a can featuring her image. However, the response to this gesture was not as positive as anticipated.
Mulvaney's subsequent video showcasing the cans received mixed reactions from the public, resulting in a significant backlash against Bud Light. The brand's decision to associate itself with a transgender influencer sparked both support and criticism from consumers, highlighting the increasing influence of social issues and inclusivity in shaping brand perception.
The controversy surrounding Bud Light's marketing campaign has undoubtedly contributed to the brand's loss of market share. The incident has resulted in a decline in consumer trust and damaged the brand's overall reputation. In an increasingly competitive beer market, consumer perception plays a crucial role in determining brand preference and sales.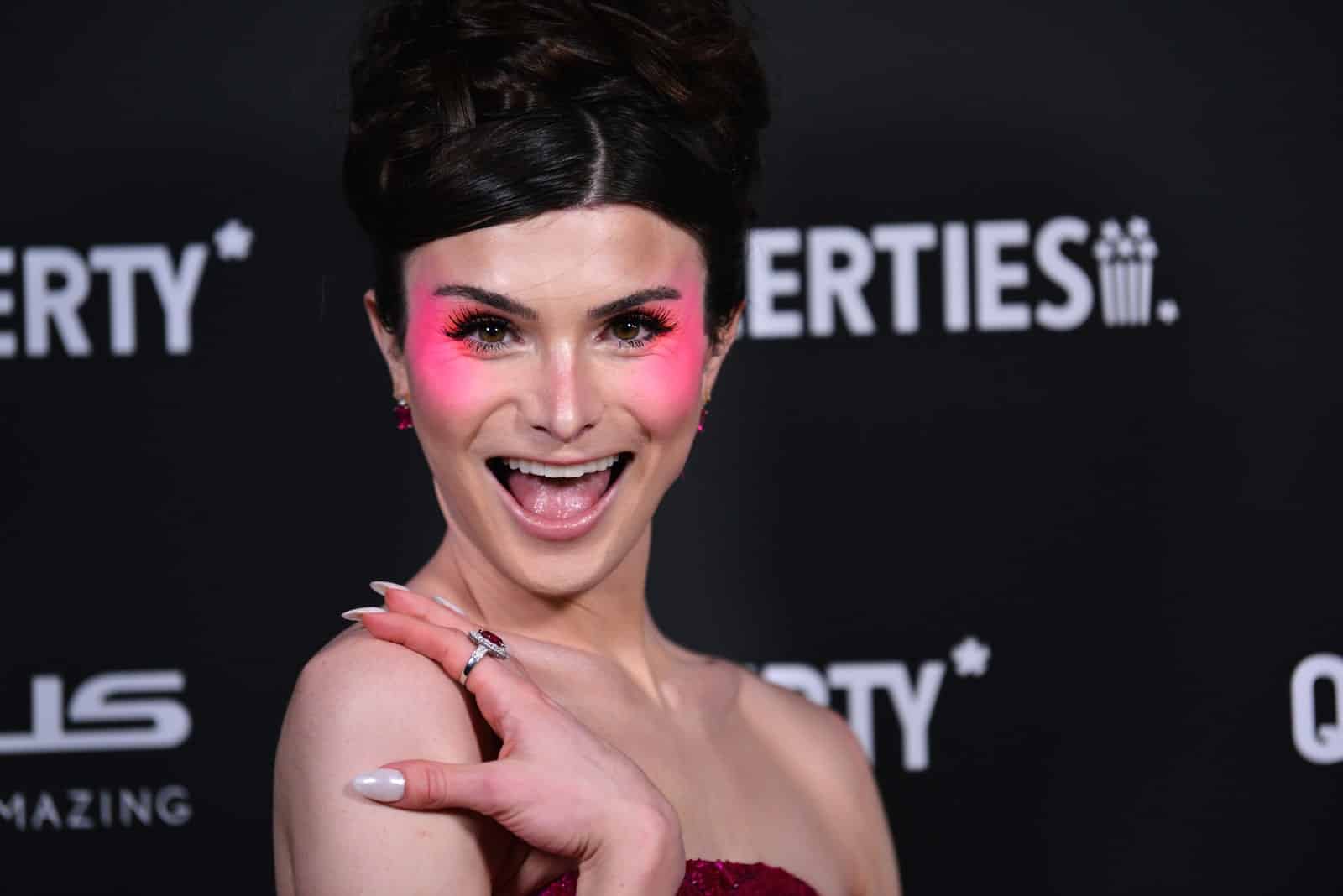 As Bud Light navigates this challenging period, it will be crucial for the brand to address the concerns raised by its consumer base and engage in proactive reputation management strategies. Clear communication, transparency, and a commitment to diversity and inclusivity could help rebuild consumer trust and loyalty.
Moreover, Bud Light must also focus on innovation and differentiation to regain its competitive edge. By introducing new and appealing products, leveraging consumer insights, and adapting to changing consumer preferences, Bud Light can revitalize its brand image and regain its position as a leader in the beer market.
The experience serves as a valuable lesson for companies in understanding the importance of thoughtful and inclusive marketing strategies. Brands must navigate societal sensitivities with care and consideration to avoid reputational damage and maintain a strong connection with their target audience.
Ultimately, Bud Light's journey to reclaim its position as the top-selling beer brand in the US will require a comprehensive approach encompassing reputation management, consumer engagement, and product innovation. Only by addressing these aspects can Bud Light regain its former popularity and resonate with consumers once again.