3 of the best national forests in the U.S.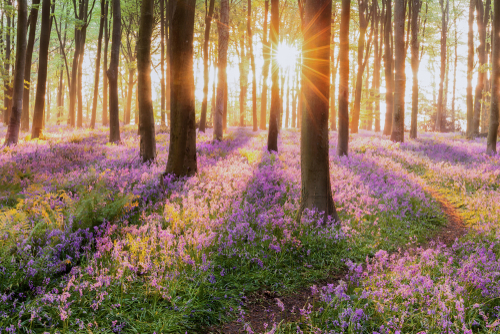 Whenever visiting forests, it is a great opportunity to think about the true beauty of the nature. There are 154 protected areas known as National Forests in the U.S., and every one of them has something to impress its visitors.  The largest National Forest is located in Alaska – Tongass spans 500 mi (800 km) from the Canada–US border to the Pacific Ocean while totally it covers 16,748,360 acres (67,778.2 km²). The smallest one is in Alabama – Tuskegee National Forest covers the area of 11,349 acres (45.9 km²).
Here, we want to tell you about three U.S. national forests that we find most attractive, yet you are welcome to share with us your own list. Have you visited any of the forests from our list?
    Washington: Gifford Pinchot National Forest
Gifford Pinchot National Forest is located in a mountainous region in southern Washington on an area of 1.32 million acres along the western slopes of Cascade Range from Mount Rainier National Park to the Columbia River. This is a perfect place for experienced hiking as this area is noted for its complex topography that includes meadows, forests, mountain slopes and even glaciers.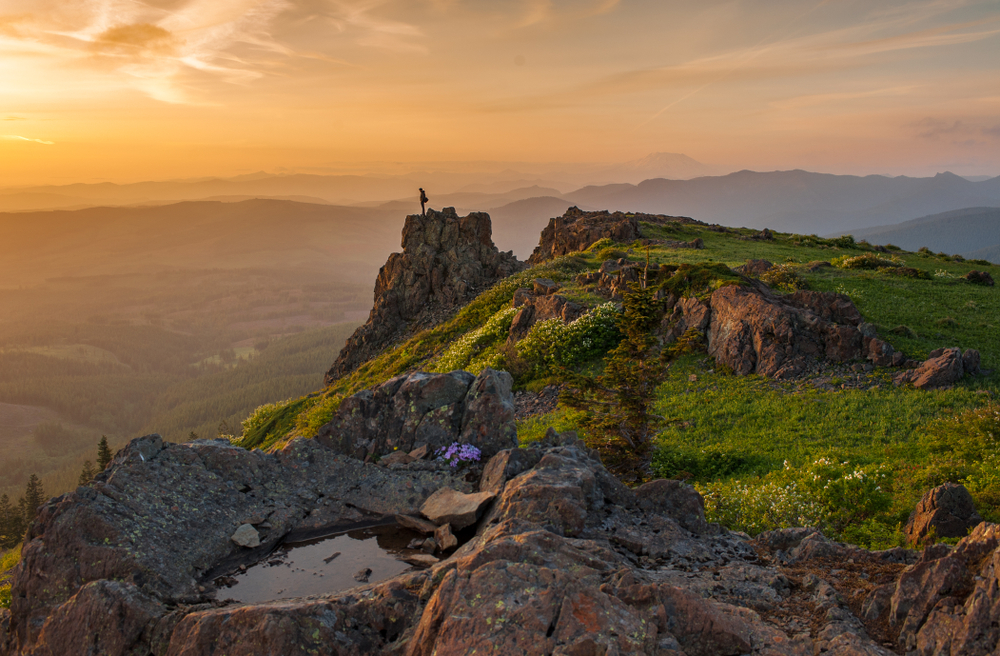 You can also find here a great number of rivers with one of them, the White Salmon River, being fed right from glaciers high on Mount Adams. There are also 21 lakes in the area, and most of them offers excellent fishing.
However, the most interesting places for tourists may be tunnels and caves created by cooling lava. Make sure you put Ape Cave to your list of must-see places in the National Forest.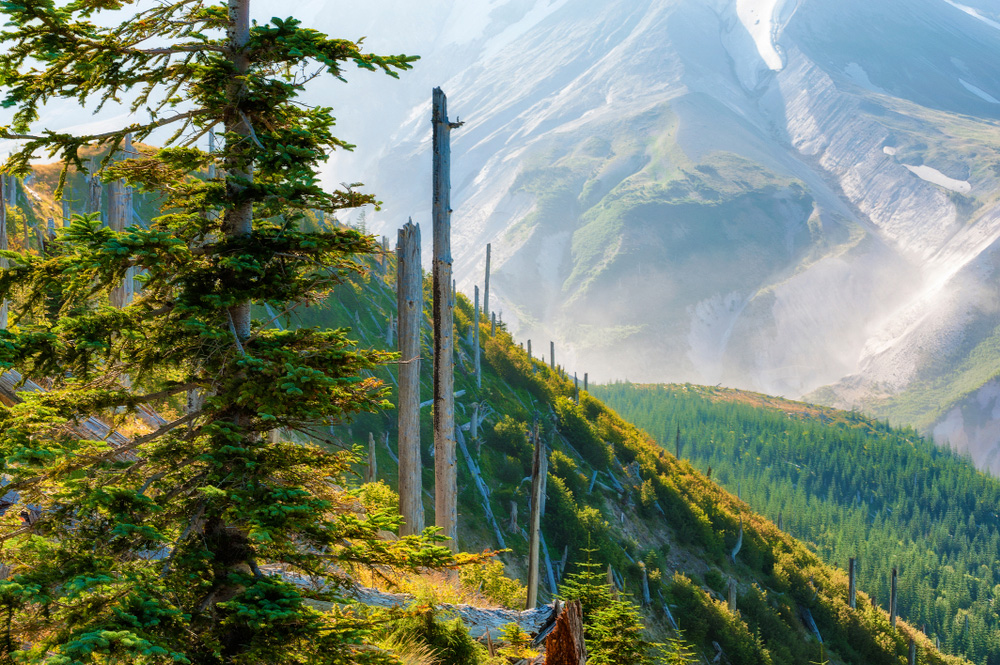 Colorado: White River National Forest
White River National Forest is located in northwest Colorado on the area of 2,285,970 acres (9,250.99 km²). This place contains everything a most picky tourist may want to see: wilderness areas, picturesque views, abundant wildlife, and the ski areas.
Actually, while River National Forest is the most visited national forest in the U.S. It becomes especially popular in the winter time period. However, with its 1,900 mi. of forest road and 2,500 mi of trails, you can easily find what to do in the forest at any time of the year.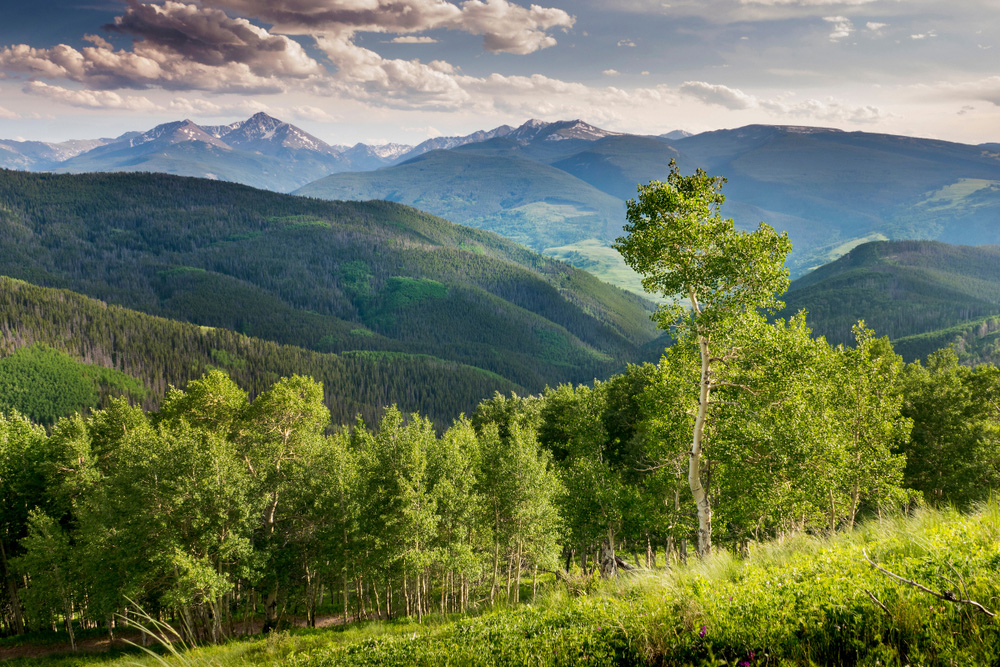 California: Sierra National Forest
Sierra National Forest is located on the western slope of the central Sierra Nevada and goes up till Yosemite National Park and down to Kings Canyon National Park. The forest covers over 1,300,000 acres (5,300 km²) including heavily forested areas and tundra landscape that not experienced tourists should better avoid.
If you are up for finishing, you can go to Bass Lake, Wishon Reservoir, or Courtright Reservoir. Ski-lovers can go to China Peak, while hikers can choose among Kaiser, Dinkey Lakes, Ansel Adams, John Muir, and Monarch areas.