Temecula mayor resigns after his racist comments went viral on social media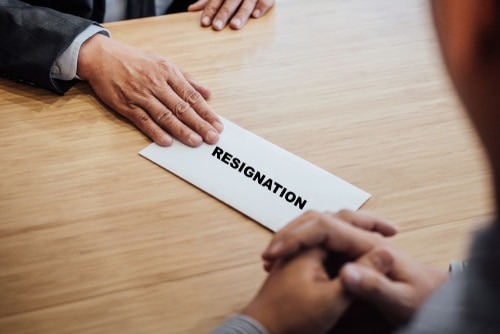 James Stewart, the mayor of Temecula, California, resigned after receiving huge criticism over his comments in an email. His email stated, "I do not believe there's ever been a good person of color killed by a police officer." His comments went viral on June 2. People started calling for his resignation after reading his comments.
According to the sources, the email was a reply of Stewart to a constituent concerned about the Temecula Police office. The email stated, "As you know the City of Temecula does not have its own police department. We contract with Riverside County Sheriff's Office. And I do not believe there's ever been a good person of color killed by a police officer."
Stewart gave a thorough explanation of the email through a Facebook post. He said that he could not proofread what was recorded as he used voice text for this email. He also posted his resignation letter on Facebook. He stated, "I deeply regret this mistake and I own it, entirely. I am truly sorry." Stewart called himself not a good writer. However, he realized and owned his mistake.
Stewart said, "I am not racist." The tensions over his comment rose at a time when there are daily demonstrations and protests across the US against racism and police killings. The protesters demand police reform and consequence in the City of Temecula. Temecula is a city located in Riverside County. It has at least 115000 residents. The city is known for its hot air balloon rides and festivals. There are dozens of wineries in this Southern California destination.
Stewart was elected as the mayor of Temecula in 2016 for a four-year term. The city officials have not shared any details related to the filling of the vacant seat. According to his biography, he moved to Temecula in 1991 with his wife and three children from Oswego. He is the owner of eight barbershops in Temecula, according to his Facebook page.