Dozens of energy drink and juice factories closed in Saudi Arabia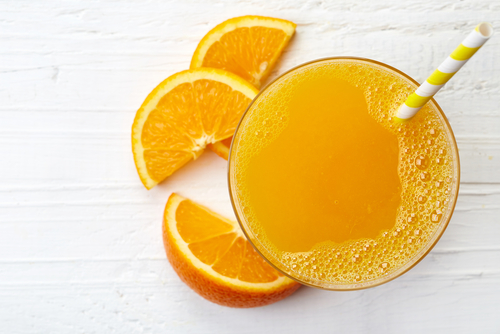 The Saudi government has implemented 50% taxes on the energy drinks and other sweet juices. The additional tax of 50% has come into effect on Dec 1, 2019. The negative impacts of this heavy tax have started to be noticed in Saudi Arabia. Several energy drinks and soft drink companies have closed their business after the implementation of this tax on December 1.
The multinational companies are not affected by this tax. The small and medium-sized businesses are facing huge losses due to current taxation. They are enforced to sell the drinks at high rates that reduced the attraction of customers towards them. The drinks-related businesses are disappointed in the current situation.
Some organizations created hype in terms of the negative impacts of energy drinks. According to the energy drink experts, those organizations spread false information about the energy drinks. The government took the decision of heavy taxation on energy drinks on the base of that false information. After the implementation of the tax, dozens of soft drink businesses have shut.
According to the reports, dozens of drinks-related businesses are closer to be shut soon. The sweet drinks are said to be every item that includes sugar or any other sweetening agent. These sweet drinks are dangerous for the health of children and adults. All of the Gulf countries have taken a mutual decision to increase the taxes on sweet drinks. The decision is taken to refrain users from using these products. The higher prices of the sweet drinks will refrain the customers to buy them.
After the implementation of 50% taxes, the sweet drinks are sold at higher prices in the Kingdom of Saudi Arabia. Some sellers stocked the sweet drinks before the implementation of tax so that they could sell them on higher prices after the implementation of the tax. Some sellers sold the sweet drinks in previous stock at the normal rates.