Chicago weather becoming pleasant for dangerous mosquitos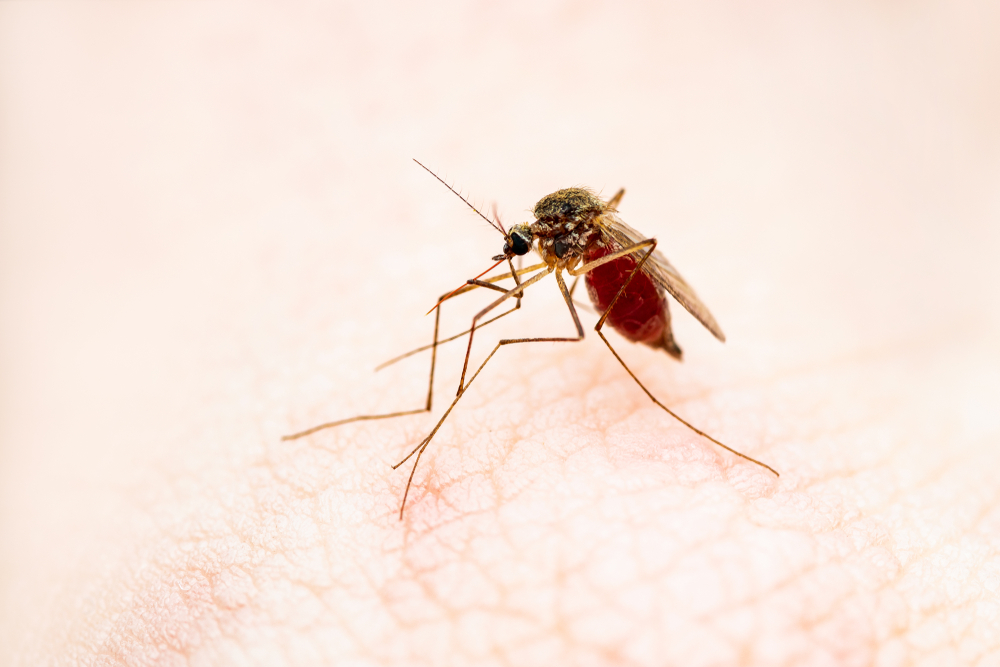 Chicago has heated up over a few days and it is bringing mosquito season for Chicagoans. It has been reported that the Cook County along with ten other counties has seen the mosquitos with West Nile virus. Chicago weather is wet and hot which is quite favorable for floodwater mosquitos.
West Nile virus can be transmitted by these mosquitos which could make the life miserable. The hatching of nuisance mosquitos speeds up in the rainy conditions and Chicago has the rainy conditions right now. Patrick Irwin, assistant director at Northwest Mosquito Abatement District, said, "July 4 can bounce the number of mosquitos". People will start to worry about the West Nile virus after the holiday at July 4.
The floodwater conditions of Chicago can boost the emergence of these mosquitos. Melaney Arnold, Illinois Department of Public Health's spokesperson, said, "Floodwater mosquitos has seen in the sate in a huge number and West Nile virus has been found in those mosquitos in eleven counties so far". She added, "Our department does not start monitoring virus transmission in the humans until July".
Dr. Allison Arwady, Chicago Department of Public Health's acting commissioner, said, "We have not seen any report of West Nile virus in Chicago but the virus is expected to come at some points". The surveillance report said, "The chances of West Nile virus transmission in Chicago are quite low".
Dr. Allison Arwady advised the Chicagoans to "keep the number of mosquitos down" by putting their efforts during the summer. Mosquitos lay eggs in water and people should empty the outdoor standing water sources People also need to put up screens and wear long sleeves pants and socks for staying away from the mosquitos. She also said, "Mosquitos do not love to fly in wind and people must have to use fans for keeping them away".