China urges US to stop accusing it of human rights violations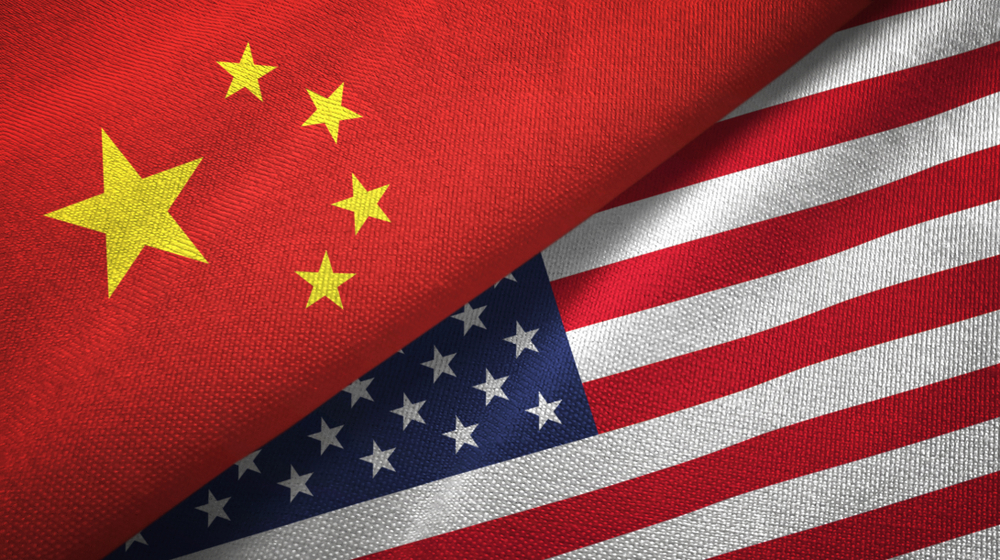 China has 'strongly urged' United States to stay clear of its domestic issues as the Ministry of Commerce said on Tuesday to not indulge the country's internal affairs. The reaction came shortly after the White House blacklisted some Chinese companies amid the alleged human rights violations against Muslim minorities in China's far-western region of Xinjiang.
A spokesperson for the ministry said in a statement on Tuesday that, "We strongly urge the U.S. to immediately stop making irresponsible remarks on the issue of Xinjiang" and to "stop interfering" in "China's internal affairs, and remove relevant Chinese entities from the list of entities as soon as possible."
The spokesperson also said that the country will take the required steps to safeguard the country's interests. The current atmosphere is not favorable ahead of the highly anticipated trade talks this week. The United States has banned 28 Chinese companies from doing business with American companies. The reason for the ban is due to human rights issues.
Secretary of State Mike Pompeo said Tuesday in a statement that "The United States calls on the People's Republic of China to immediately end its campaign of repression in Xinjiang, release all those arbitrarily detained, and cease efforts to coerce members of Chinese Muslim minority groups residing abroad to return to China to face an uncertain fate."
The Xinjiang administration is facing criticism for its detention and 're-education' camps that contain about 1.5 million Muslims. Amnesty International has said that many of them are there for violating "highly restrictive and discriminatory" law. The Chinese Foreign Ministry spokesman Geng Shuang said to 'stay tuned' for China's response. The markets remained stiffed with the ongoing back-and-forth.