China: Turkey President offered support to Xinjiang issue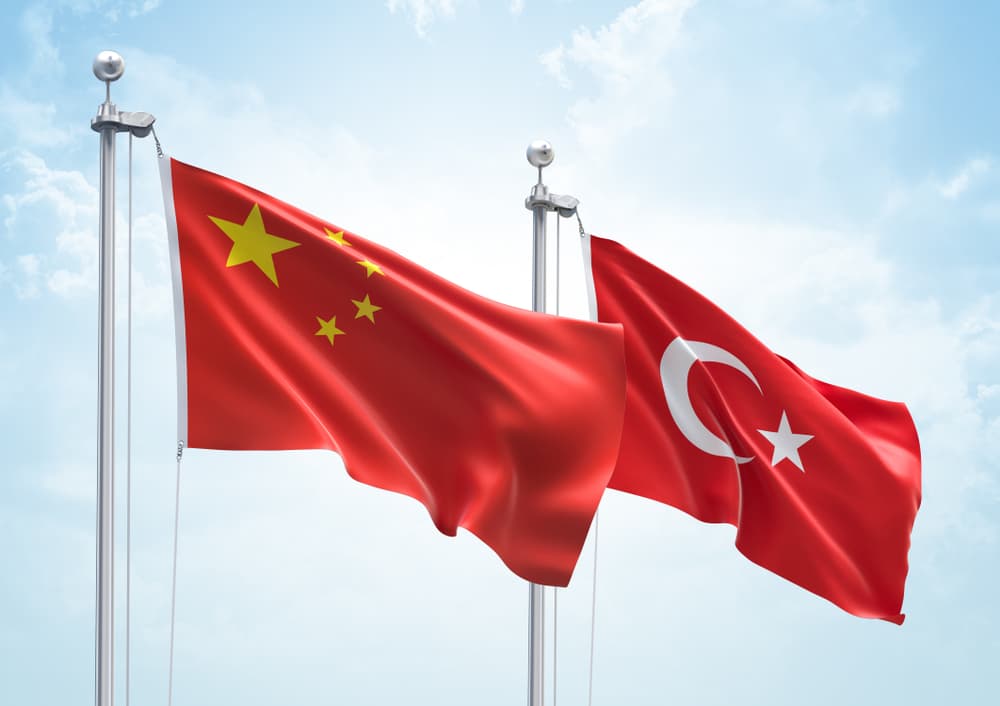 China state media says that Turkey has recognized the fact that the people of China's Xinjiang region tend to live a happy life. The Chinese state media has said this on Tuesday that Turkey's president Tayip Erdogan has said these supportive words. Xinjiang is a region where China is running a controversial deradicalization scheme.
China has faced growing criticism for running this scheme which they have termed as vocation training centers to combat extremism in Xinjiang. Xinjiang is home to mostly Muslim Uighur. The Uighur Muslim speak a Turkic language. The Western countries have termed the training centers as internment camps.
Turkey is the only Muslim nation to have regularly expressed concern about the situation in Xinjiang. The most prominent expressed concerned came at the U.N. Human Rights Council in February. This move had angered China but state media of China say that anger has lessen after the remarks of Turkey's President. They report that in a meeting between Chinese President Xi Jinping in Beijing, Erdogan has spoken positive words about Xinjiang.
The state televised paraphrased that Erdogan said, "It is a fact that the peoples of China's Xinjiang region live happily in China's development and prosperity." The report also said, "Turkey does not permit any person to incite disharmony in the Turkey-China relationship. Turkey firmly opposes extremism and is willing to increase mutual political trust with China and strengthen security cooperation."
Xi also reciprocated the Turkish counterpart as well. He appreciated Erdogan's words that Turkey will not allow any anti-China activities in the country. Xi also appreciated Erdogan's appreciation of China in combating terrorism. Hundreds of people have been killed in Xinjiang which China has put the blame of Islamist extremists and separatists but something is going on part of China's authorities.