Trump backs his decision of US withdrawal from Syria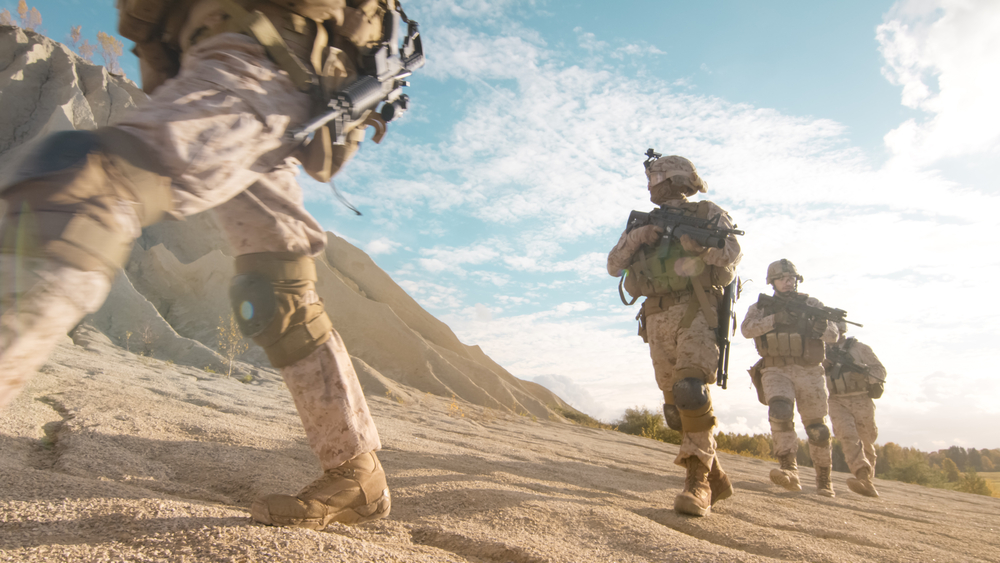 The decision of Donald Trump threw Middle East policy into turmoil. It touched off an uprising among congressional Republicans. His decision of withdrawing US forces from Syria could clear a way for the Turkish army to carry out operations against Kurdish allies of the US. Trump defended his decision by saying, "time for us to get out".
Trump said in a White House statement on Sunday that they would let others figure the situation out. The republicans showed anger and they opposed the foreign policy decision taken by Trump in the sharpest language. However, Trump said that he would restrain Turkey. Trump tweeted about Turkey, "As I have stated strongly before, and just to reiterate, if Turkey does anything that I consider to be off-limits, I will destroy the Economy of Turkey."
Trump threatened Turkey to stay in its limits otherwise he would destroy its economy as he did before. Trump had not given a green light on invasion and he also did not clarify the off-limits. A US Defense Department official said that the threat given by Trump to Turkey had made it clear that he did not approve invasion. Jonathan Hoffman, a spokesman of Pentagon, said, "We do not endorse a Turkish operation in northern Syria."
The US Republicans think that the withdrawal of the US from Syria will help Iran, Russia, Bashar as-Assad, the president of Syria, and Islamic State. Mitch McConnell, a Republican from Kentucky, requested Trump to exercise American leadership. Recep Tayyip Erdogan, the president of Turkey, has long threatened to attack the Kurdish allies of the US. Trump said that Erdogan was finally moving forward.
The statement of Trump kept his own aides off balance. It was hard for them to interpret the meanings of his statement. Trump is keen to take the US out of the foreign wars. The US Defense Department cleared that Trump did not approve of the Turkish invasion of Northern Syria. The US supporters and military officials are still to anticipate the consequences of Trump's decision.