Chinese-owned company makes parts for F-35 jets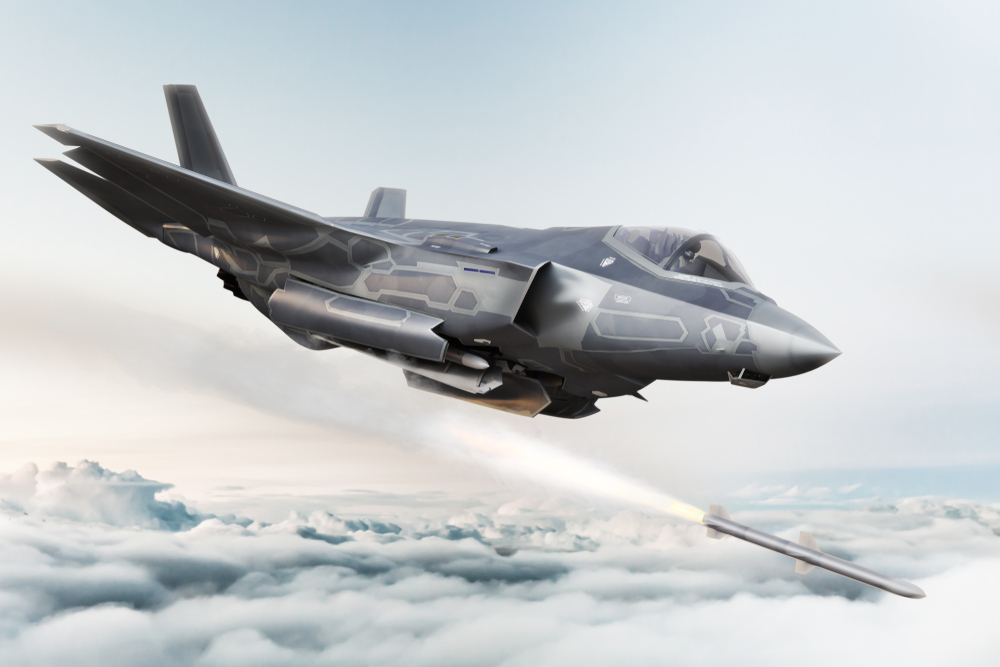 It has been revealed that a Chinese-owned company is making the printed circuit boards for the secret F-35 warplanes. F-35 warplanes are the top-secret next generation warplanes flown by the UK and USA. UK's Ministry of Defense (MoD) produced a publicity material which said, "A printed circuit board manufacturer based in Gloucestershire, England, manufactures circuit boards of F-35 jets which control their major functions.
The publicity material also said, "These circuits control the navigation, fuel, engine, and lighting of F-35 warplane". MoD said that there is no risk of gaining the circuit boards from a Chinese-owned company, Exception PCB, as it is a well-established company with the defense. MoD said, "The company presents no risk to the supply chain of F-35 fighter jets".
One of the directors of the company said, "There are clear firewalls between the Exception PCB and its parent company in China named as Shenzhen Fastprint". The former defense ministers and defense experts of UK have shown some concerns about the production of the parts by a Chinese-owned company for such a top-secret warplane. These concerns are due to the huge rivalry of the UK-US with China.
According to the experts, it is really an odd thing for UK-USA as President Donald Trump is fighting a trade war against China. The ban of Huawei is also making this situation odd. Trump has ordered not to take any services from Huawei in terms of technology. F-35 is the British and American fifth generation program.
The Ministry of Defense of UK said, "There is no fear in taking the circuit board from this company". Exception PCB has also given the clarification in this regard by saying that it has taken this project as a secret one from its parent company. The situation is quite odd according to the current relations of the United States with China.