Mohammed Morsi, former President of Egypt, dies in court room during court session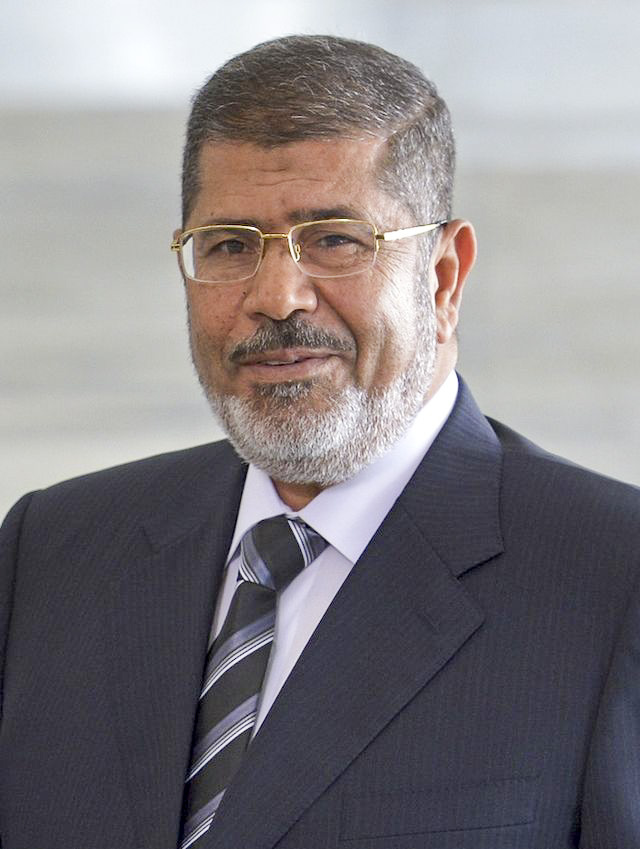 Mohammed Morsi, former president of Egypt, has been collapsed in the court room and died. The state TV reported, "Ousted President of Egypt was attending his trial in the court".
State TV said, "Morsi, 67-year-old, was facing the espionage charges against him and he was present in the court. He got black out and died during the court session". His body was taken to the hospital for examination and the hospital found him dead. Mr. Morsi was elected the president of Egypt in 2012 when the country conducted the free elections for the first time in its history.
He hailed from the largest Islamic group, Muslim Brotherhood, and became the president of Egypt and the regime of Hosni Mubarak ended. Morsi was ousted by the military in 2013 after the massive protests in the country. The military also crushed the Muslim Brotherhood by doing a crackdown. Military also arrested Mr. Morsi along with leaders of the group.
Mr. Morsi warned the court during the court session that he has many secrets. After a few minutes of his comments, he collapsed and died before he could be taken to the hospital. He was in prison since 2013 and facing a number of trails after being ousted by the military. He remained a great figure in the largest Islamist group of Egypt. Ahmed Morsi, son of Mohammed Morsi, confirmed the death of his father.
Ahmed said, "Father, we will meet again in front of Allah". Mr. Morsi was the first elected president of Egypt but he got ousted by the military in 2013. State TV said, "The death of Morsi has been confirmed by his son". He died in the court while facing his trial. He suddenly collapsed and died before he could be brought to the hospital. He was one of the greatest leaders of the Muslim Brotherhood. Mr. Morsi is no more in this world.